On this episode of the Reel World Theology Podcast: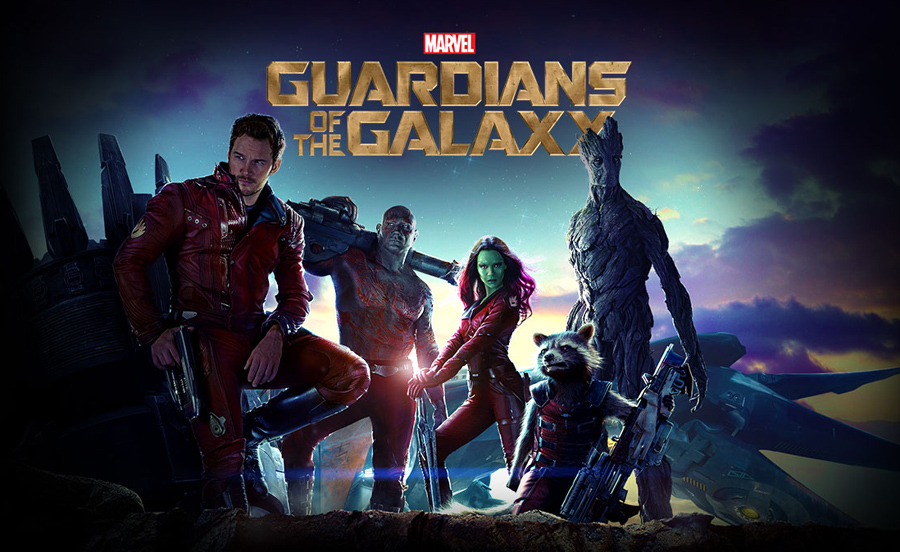 We talk about one of the biggest movies of the Summer, Guardians of the Galaxy. The tenth film in the MARVEL Cinematic Universe delivers possibly the most fun film to date. Lead by an incredible cast and a clever script, James Gunn turns a relatively unknown comic franchise into a fan favorite among a collection of films that are already highly regarded. Though the story of a band of outlaws that come together to save the galaxy is nothing that hasn't been done before, Gunn does a great job of giving this one a personality of its own.
Download Episode 033 Here:
Reel World Theology #033 – Guardians of the Galaxy and Unlikely Heroes
Reel World Theology on Stitcher
This weeks' panel included Griffin Kale and JR Forasteros.
Griffin Kale (@griffin_kale)
www.griffinkale.com
JR Forasteros (@jrforasteros)
JRForasteros.com
NorvilleRogers.com
The Storymen Podcast
Origami Elephants Podcast
Podcast Notes and Links:
Guardians of the Galaxy at IMDB
Guardians of the Galaxy at Rotten Tomatoes
Guardians of the Galaxy Easter Eggs at Slash Film
Where Are Marvel's Infinity Stones at Film School Rejects