On this episode of the Reel World Theology Podcast: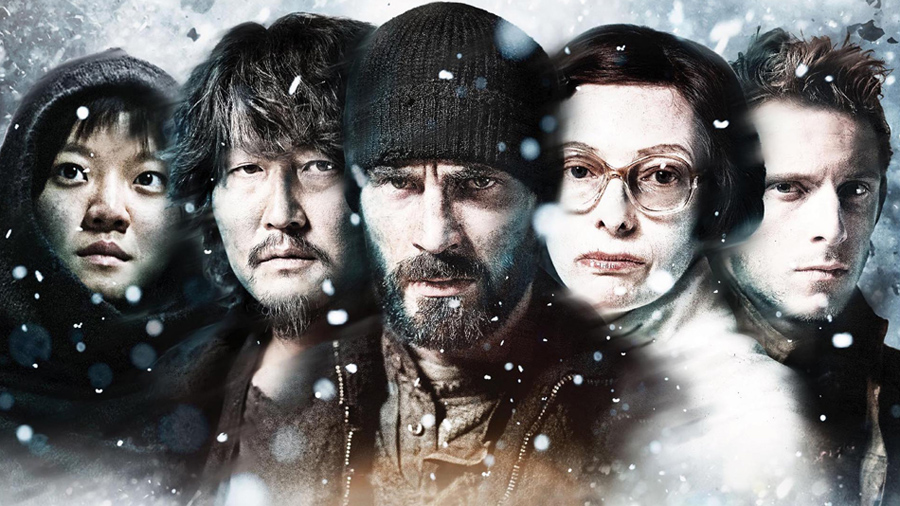 We talk about a film that has technically been out for a year– Snowpiercer. This film, from South Korean director Joon-ho Bong, was actually released worldwide last August but had some trouble getting American distribution. Fortunately, that has been resolved and we get a chance to not only view (legally) this great post-apocalyptic sci-fi film, but we can now discuss it! Starring Chris Evan, Ed Harris, John Hurt, and a score of others, Snowpiercer is a throwback to some of the great sci-fi films of the past in that it gives us a bleak scenario that ultimately leads to incredibly poignant questions about humanity. Check out the film and join us!
Download Episode 032 Here:
Reel World Theology #032 – Snowpiercer and the Fate of Humanity
Reel World Theology on Stitcher
This weeks' panel included Mark Wingerter and Elijah Lovejoy.
Mark Wingerter (@markwingdinger)
Writing:
Re-View Series
Elijah Lovejoy
http://www.redeemergso.org/
Email:
elijah@redeemergso.org
Podcast Notes and Links:
Snowpiercer on IMDB
Snowpiercer on Rotten Tomatoes
Le Transperceneige at Wikipedia
Snowpiercer Review at Visual Parables
In Snowpiercer, A Never-Ending Train Ride and A Society Way Off Track at NPR
Snowpiercer Review at Christianity Today
Long Train Runnin' at Patheos
Snowpiercer Review at ZekeFilm