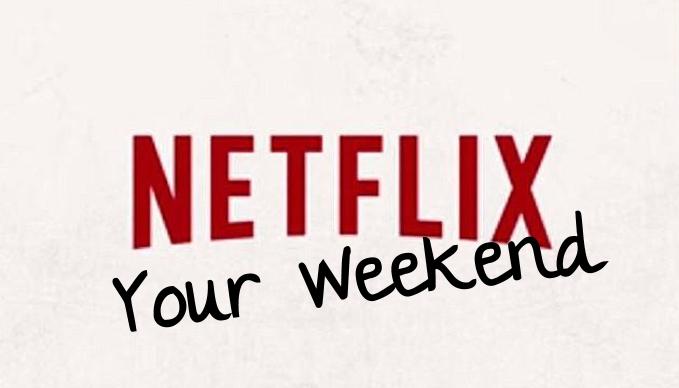 After a long week you want to sit down and be able to watch a quality movie that will make you laugh, cry, sit at the edge of your seat, and have fun.  Netflix Your Weekend is Reel World Theology's weekly pick for a movie currently available on Netflix Instant that will not only entertain but make you think and engage the story you are watching.  If you have a suggestion for a Netflix Instant movie, email Josh at J.A.Crabb22@gmail.com with the subject line "Netflix Your Weekend".
---
NETFLIX YOUR WEEKEND – IDA
It's really time to purge the bad taste in my mouth from all this The Hobbit: The Battle of the Five Armies nonsense.  If you're not going to the theaters this weekend, I offer up this 2014 Polish film as not only a palette cleanser from any bad movie you have ever seen, but a chance to see some of the best cinematography and most beautiful images you are going to see from the crop of 2014 movies.  The shots in this movie, from Polish director Pawel Palikowski, tell a story within themselves and read on the screen like a gallery of majestic photographs in an art museum.
Starring Agata Trzebuchowska as Anna, a young Polish novitiate, and Agata Kulesza as her strong, yet troubled aunt Wanda; the two are thrust together when Anna is commended to seek out her past and find out exactly what happened to her family during World War II and Nazi occupation.  With limited dialogue and strong performances from both Kulesza and Trzebuchowska, the story of their journey to find out what happened to their family is a crisis of faith for Anna, who is discovering a world she has never known before, and for her aunt Wanda, who must confront the dark memories of the families past that have haunted her for decades.  The final third of the movie deals with the fallout of their findings and ask deep questions of God and suffering, hope in tragedy, and owning the faith we profess.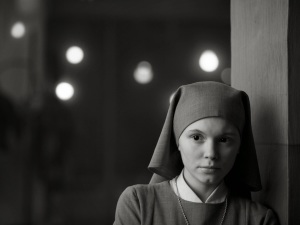 The most important takeaway that I can give you from this film is that powerful story and lasting images need not always come from clever and fresh screenwriting or from the latest CGI techniques.  The story that Ida tells is a fairly straight forward story.  However, the manner in which it is told, with meticulous and stunning camera shots and resonant yet quiet acting performances, provides a powerful message and thoughtful approach to important metaphysical and moral questions we all wrestle with if we call ourselves people of faith.
As an added note, Ida is also free to stream if you have Amazon Prime, as well as for rent on iTunes.
Directed by: Pawel Palikowski
Starring: Agata Kulesza, Agata Trzebuchowska, Dawid Ogrodnik
Rated PG-13 for thematic elements, some sexuality and smoking
---
Jo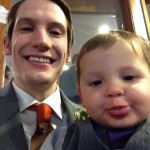 sh Crabb is an editor at Reel World Theology, as well as sometimes contributor to the Reel World Theology podcast.  You can connect with him on Facebook, Twitter, or on Letterboxd.