In Theaters Thursday is Reel World Theology's weekly look at new movies hitting the theaters near you this weekend.  We look at all nationwide releases, as well as some select limited releases that are piquing our interest.  Add your own comments or keep the conversation going on Facebook and Twitter and tell us what movies you are looking forward to this weekend!
---
OPENING IN WIDE RELEASE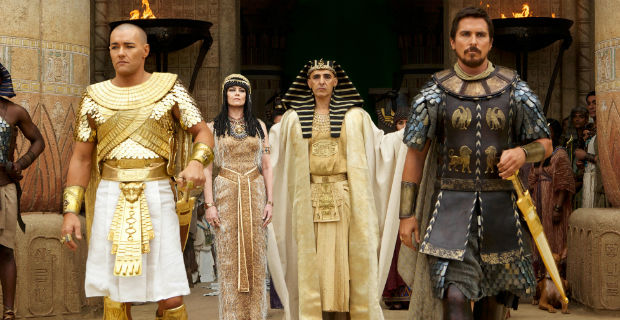 Exodus: Gods and Kings – I have talked A LOT about this movie in the buildup to its release.  We're highly anticipating here at Reel World Theology because it has a chance to start many conversations on the Bible on film as well as major theological themes and directly address biblical narrative.  While getting some very negative reviews and having a lot of negative press, this movie is still worth seeing and it is my recommendation for this weekend.
Top Five – This one is been flying under the radar for me, but it looks really funny and anything Chris Rock does is usually great.  A movie about the waxing and waning of fame and the painful realities of sobriety, Top Five looks to be Rock finally "cinematizing" his stand-up routine.  Check it out if it is in your area this weekend.
OPENING IN LIMITED RELEASE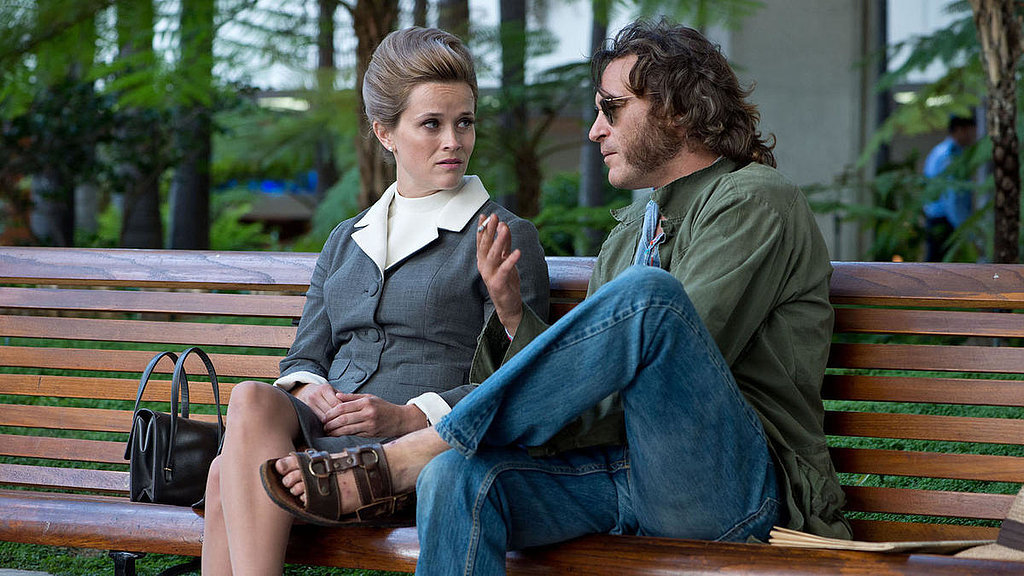 Inherent Vice – This movie is not being released widely until the beginning of the new year, but many of you fortunate viewers in bigger metro markets will get to see this movie this weekend.  The newest movie from Paul Thomas Anderson, one of my favorite directors, and starring Joaquin Phoenix and Josh Brolin, also favorites of mine, I have a got a feeling I am going to like this movie and you are, too.  If you're in one of the Top 15 metro markets, enjoy it this weekend and if not, it will show up here again when it opens in wide release.
---
Jo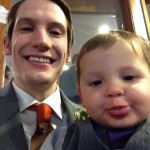 sh Crabb is an editor at Reel World Theology, as well as sometimes contributor to the Reel World Theology podcast.  You can connect with him on Facebook, Twitter, or on Letterboxd.