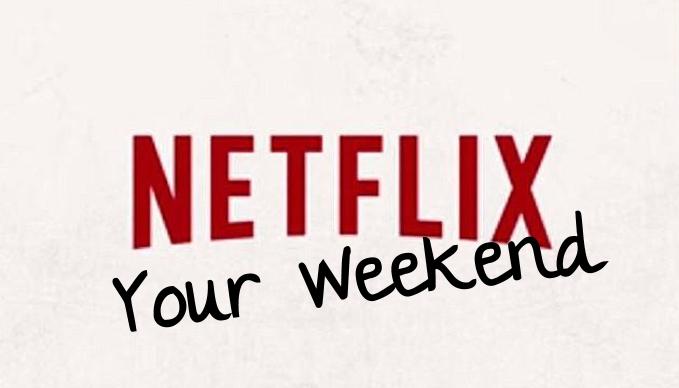 After a long week you want to sit down and be able to watch a quality movie that will make you laugh, cry, sit at the edge of your seat, and have fun.  Netflix Your Weekend is Reel World Theology's weekly pick for a movie currently available on Netflix Instant that will not only entertain but make you think and engage the story you are watching.  If you have a suggestion for a Netflix Instant movie, email Josh at J.A.Crabb22@gmail.com with the subject line "Netflix Your Weekend".
---
NETFLIX YOUR WEEKEND – VIRUNGA
Directed by: Orlando Von Einsiedel
A newly released, Netflix original documentary, Virunga is the recent story of the Virunga National Park in the Democratic Republic of Congo and the efforts of park rangers and other conservationists to protect the land from poachers, oil prospectors, and from incursion by rebel armies in an unstable region.  It follows four separate stories of Emmanuel de Morode (Chief Warden at Virunga National Park), Rodrigue Mugaruka Katembo (Head Park Ranger), Andre Bauma (caretaker of a mountain gorilla refuge), and Melanie Gouby (French investigative journalist).  Their stories are all connected to the fate of Virunga and also to the nearby cities.  The primary antagonists in the film are SOCO International, a British petroleum company seeking to drill for oil in the national park, as well as the M23 Rebels that have slowly been taking parts of DRC near the borders of the Virunga National Park.
What I loved so much about this documentary is that it's narrative is much more like a fictional movie and is filmed in such a way that tension and suspense is maintained the whole way through.  My mind swirled in confusion as I balanced the emotions of witnessing real gorillas being protected, real people defending the park, and the real gunfire while being engrossed by the narrative of the movie. At times it could both take away and add to the emotional impact of the movie. This was not shot like a traditional documentary looking to fire you up for a cause, which was appreciated and very interesting.  Yet, I was still moved by the stories and very much want to be a part of the cause to save this precious and beautiful area of our world.
I'm well aware, from some in-depth study in college, on the historical situation in the DRC and it breaks my heart what this country and its people and its amazing, exotic animals have had to endure. It is unjust and I am glad this documentary exists. We need more films like this to expose injustice, greed, and corruption and also highlight those who give much to love their neighbor (and gorillas).  It's a touching, suspenseful, and emotional story that needs to be told and I highly recommend this film.  Enjoy and happy weekend movie viewing everyone!
---
Jo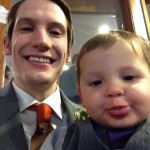 sh Crabb is an editor at Reel World Theology, as well as sometimes contributor to the Reel World Theology podcast.  You can connect with him on Facebook, Twitter, or on Letterboxd.