Summer releases are officially in high gear with three new wide releases this weekend and some incredibly intriguing limited releases that have made rounds at festivals throughout the year and last year. Check out them all out and let us know what you are going to see this weekend.
OPening In Wide Release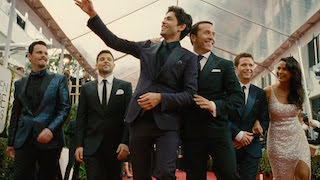 The boys are back…or whatever. The famed HBO series returns with the original cast coming back for a big screen adaptation. Picking up some years after the events of the TV show, it looks to be a crazy, insane version of what made the show so great. I'm sure the movie will not shy away from including the same kind of crazy content it had in the show, so if you are going to see this, be prepared for everything HBO does taken to a Hollywood level. For those of you who were fans of the show, you might absolutely love it. For non-fans or the regular movie going audience, it may not seem like much more than a re-run of "best of" long episode of the show.
[divider top="no"]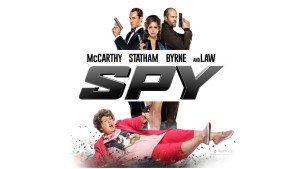 If you saw the trailer for this movie (I didn't see it once at the theaters) than you probably laughed a bunch like I did. Melissa McCarthy can be incredibly hit or miss (The Heat vs. Tammy) but there is no denying she is funny. A spy-thriller spoof that takes the hilarious premise that all the operatives in the CIA are known by their enemy so they have to send in a desk worker (Melissa McCarthy) on the mission. Co-starring Jason Statham, Rose Byrne, and Jude Law, the movie looks to be quite good and is getting fairly positive early reviews. It could be the summer of 2015's equivalent to a movie like 22 Jump Street; not much is expected out of it but it delivers.
[divider top="no"]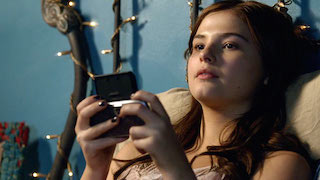 In opposition to the trailer for Spy, I saw this trailer about a dozen times over the course of the spring. A prequel set before he events of the first two films, it details how Elise Rainier (Lin Shayne) begins to use her psychic abilities to contact the dead. It stars Dermont Mulroney (About Schmidt, The Grey) and is most notably the first of the Insidious movies to not have James Wan directing. Perhaps he was too busy directing Furious 7, a significant upgrade in the directing biz. Horror movies come out all year long, but it is rare to see one being released so widely. So, if you are a fan of horror and the Insidious series, you have little excuse not to see it this weekend.
[divider top="no"]
Opening In Limited Release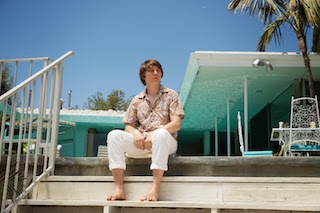 One of the better trailer I have seen this year, it does a masterful job of creating an atmosphere for the story of Brian Wilson. The enigmatic songwriter and lead singer of The Beach Boys, Brian Wilson was a troubled soul who was also a musical genius. Playing Wilson in the movie is both Paul Dano (12 Years A Slave, Looper) as Brian's 1960's younger self, and John Cusack as 1980's Brian Wilson. What might be more remarkable than playing such a beloved and reclusive character is that Dano and Cusack look strikingly similar. You could imagine Dano looking like Cusack twenty years from now!
What is most intriguing about this movie is the story of Wilson, both as an artist and as a human, and how his music plays into his persona and his psyche. To hear The Beach Boys' music is to be struck with nostalgia and a deep sense of longing for beauty. Wilson and the group some of the most iconic and beautiful music our American culture has ever churned out and to see that story on-screen will be something special. Early review have this movie pegged as doing extremely well and I am looking forward to seeing this soon.
[divider top="no"]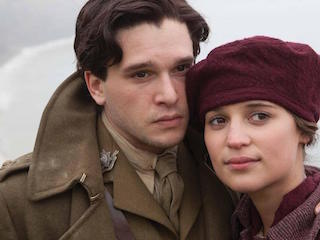 The feature-length directorial debut of James Kent, the movie stars Ex Machina standout Alicia Vikander as a young British woman coming of age during World War I. Also starring Kit Harrington (Jon Snow on Game of Thrones) and Taron Egerton (Kingsman: The Secret Service), it is a story of romance, war, and loss. It has gotten quite the positive review in the UK, where it debuted, and it stars three big up-and-comers from the other side of the pond, so it is definitely worth seeing if it is going to be in your area.