On this episode of the Reel World Theology Podcast: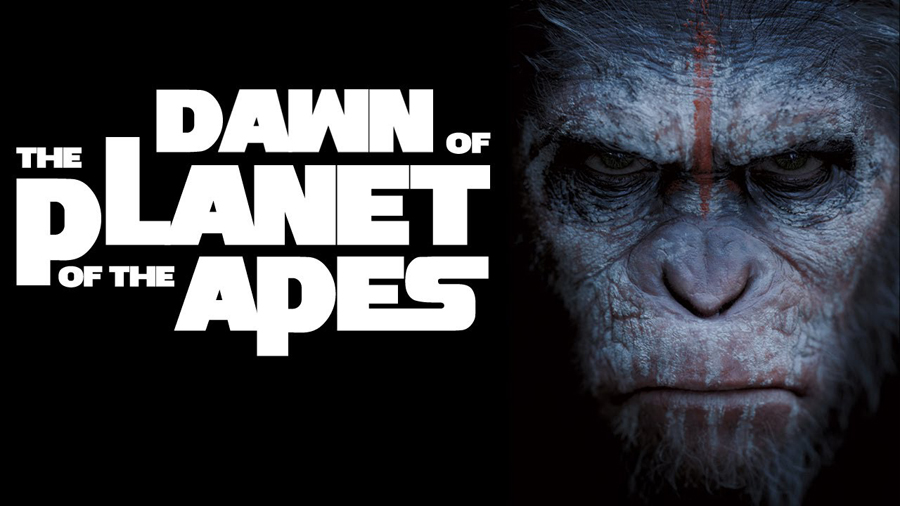 We discuss the latest edition in the Planet of the Apes franchise, Dawn of the Planet of the Apes. Building on the popularity of the surprise success of Rise of the Planet of the Apes, Dawn now takes the next step, still focusing on the journey of our main ape protagonist, Caesar. This time around we get back to what has made the Apes franchise so important for so long– tackling big ideas in the world of sci-fi. The movie itself is incredibly impressive visually and is fully engaging. It has been referred to by many reviewers as "the best film of the Summer" and by some as "the best of the year." Whether that holds true or not, it and the rest of the storied franchise give us plenty to talk about as we get to stare into the face of our own humanity.
Download Episode 031 Here:
Reel World Theology #031 – Dawn of the Planet of the Apes and Tribalism
Reel World Theology on Stitcher
This weeks' panel included Ben Avery and Wade Bearden.
Ben Avery (@whisperingloon)
BenAvery.com
Strangers and Aliens
Welcome to Level Seven
Comic Book Time Machine
Wade Bearden (@WadeHance)
Wade Bearden on Facebook
WadeBearden.com
Christ & Pop Culture Podcast
Podcast Notes and Links:
Planet of the Apes on IMDB
Beneath the Planet of the Apes on IMDB
Escape From the Planet of the Apes on IMDB
Conquest of the Planet of the Apes on IMDB
Battle for the Planet of the Apes on IMDB
Rise of the Planet of the Apes on IMDB
Dawn of the Planet of the Apes on IMDB
Planet of the Apes on Wikipedia
Dawn of the Planet of the Apes on Rotten Tomatoes
Strangers and Aliens Episode 132 – Franchise of the Planet of the Apes
Dawn of the Planet of the Apes: Monsters and Persons at Norville Rogers
Dawn of the Planet of the Apes Review at Reel Spirituality
Dawn of the Planet of the Apes Review at Lawson on Film
Dawn of the Planet of the Apes Deleted Alternate Ending at /Film
Prequel Short Films: