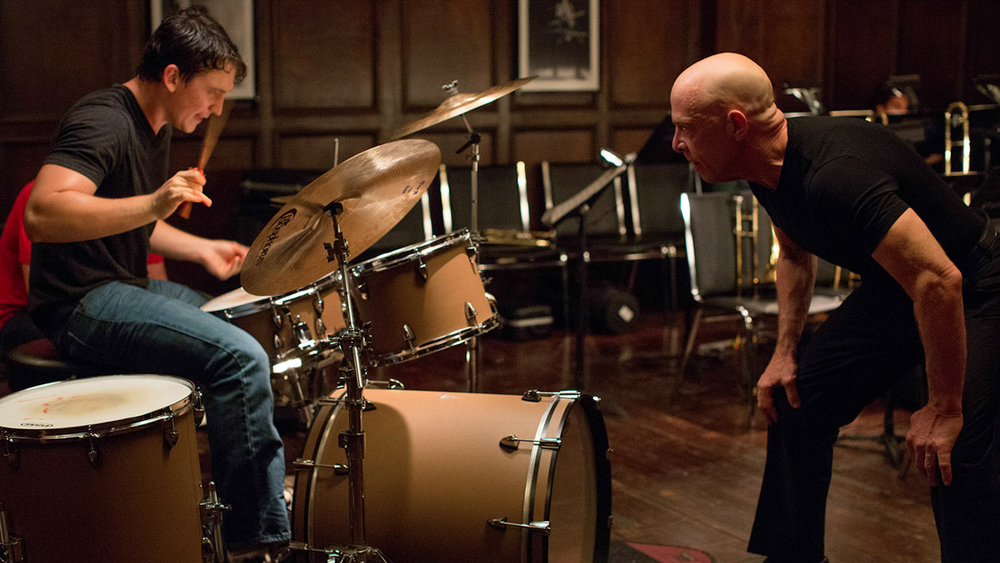 The Wednesday Web Link is our weekly feature on an article from the whole internets that is not only movie related, but a movie related article that makes you think deeper about the movies and TV you are watching.  If you have an awesome article to share that plumbs the depths of movies, TV shows, and the stories we watch, let us know on Twitter at @reelworldtheo or like the Reel World Theology Facebook page or email Josh at [email protected] and the article could end up here!
---
WEDNESDAY WEB LINK – WHIPLASH AND OUT STRIVING FOR PERFECTION at Think Christian
October through December is the that lovely time of year when the awards season push begins and indie and big studio films alike are released to take their place in line for those golden statues, globes, and other trophies/mantelpieces.  The more exciting movies, in my opinion, are those lesser known films that start getting dropped on VOD, Amazon Prime, and Netflix so that we can get caught up for late winter/early spring awards shows.
One such movie is Whiplash, the Damien Chezelle directed drama starring Miles Teller as Andrew, an aspiring jazz drummer enrolled at a cutthroat music conservatory, and his grueling and abusive instructor Fletcher, played by the wonderful J.K. Simmons.  This movie has been getting extremely high praise from critics and viewers alike, but sadly it has been in very limited release and doesn't look like it will be making its way into smaller markets like where I am in Appleton, WI.
However, fortunate film critics get the opportunity to see these movies at festivals, big markets, or special screeners.  Josh Larsen, of Filmspotting and Think Christian, had a great short article on Whiplash and how it relates to the Christian pursuit of perfection.  The movie explores the relationship of art and perfection, but it has incarnational aspects that relate well to how the Christian pursuit of Christ can parallel this movie's narrative journey.  Josh says:
"[T]here's an incarnational aspect to Whiplash's striving that recalls our striving for perfection in Christ. By taking on human form, Christ brought literality to Scripture's call to "walk in the same way in which he walked." Yet we know this is not something we can do in our current state."
I really like Josh's take and it only heightens the desire to see this movie before the Academy Awards.  J.K. Simmons role is of particular note and there is quite a bit of buzz he will be up for Best Actor in a Supporting Role.  If you can see this movie, it comes highly recommended.  If you have seen this movie, I'm a bit jealous and let us know in the comments what you thought of the movie.  Also, pop on over to Think Christian and dialogue about the movie with Josh.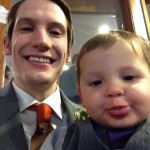 Josh Crabb is an editor at Reel World Theology, as well as sometimes contributor to the Reel World Theology podcast.  You can connect with him on Facebook, Twitter, or on Letterboxd.