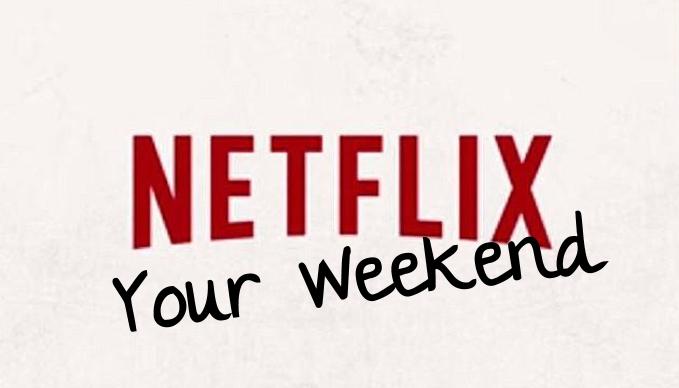 After a long week you want to sit down and be able to watch a quality movie that will make you laugh, cry, sit at the edge of your seat, and have fun.  Netflix Your Weekend is Reel World Theology's weekly pick for a movie currently available on Netflix Instant that will not only entertain but make you think and engage the story you are watching.  If you have a suggestion for a Netflix Instant movie, email Josh at [email protected] with the subject line "Netflix Your Weekend".  
---
THE BIRDCAGE – Starring Robin Williams, Nathan Lane, Gene Hackman, Hank Azaria, & Dianne Wiest
I would be remiss if I did not suggest Robin Williams to you.  His death is still fresh in my mind and I have been watching a lot of his movies lately.  The Birdcage is a unique and distinct voice in Williams' filmography and I believe was a lot more poignant of a film at the time of its release than it is today.  A movie about a homosexual couple who own a transgender club in Miami colliding with a moral majority couple was probably a lot more controversial in the 90's than 2014.  That being said, make sure to catch this movie on Netflix, since there has been a lot of rotation of Robin Williams movies and this one might not be around forever.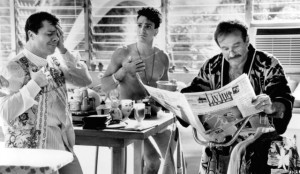 While a little dated, the movie had incredible funny characters. Gene Hackman makes a fantastic uptight, pseudo-moralistic Senator who cares more about his image than his family. Robin Williams, strangely enough, takes a bit of a backseat in the kooky character department and is outshined by Nathan Lane and Hank Azaria (who is HYSTERICAL in this movie). This movie is original, funny, charming, and ends with a positive, yet funny message about family, acceptance, and love. I like weird characters and outlandish situations, but at times the movie seemed a bit forced or trying to be more than what it was. I was also a little disappointed Williams, probably first billed star on this movie, isn't really the star, just the main protagonist.
All that being said, I really enjoyed this movie and if you are looking for something to watch this weekend on Netflix, you will laugh and think at the hilarious cast of characters and good story.
***Please note that these suggestions can be time sensitive, and if you read this article next month the selection might not be there due to the ever changing lineup of available titles on Netflix Instant.  All the more reason to watch this movie this weekend!***