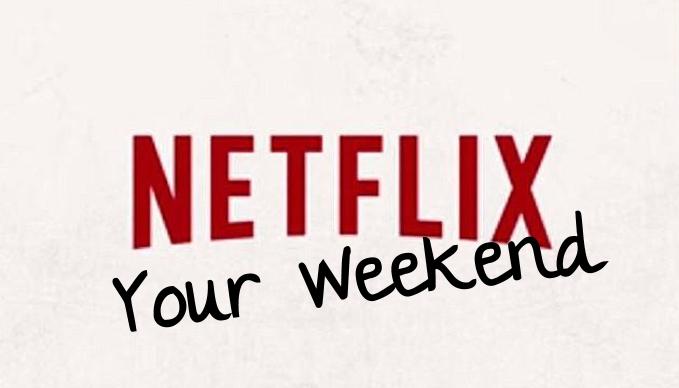 After a long week you want to sit down and be able to watch a quality movie that will make you laugh, cry, sit at the edge of your seat, and have fun.  Netflix Your Weekend is Reel World Theology's weekly pick for a movie currently available on Netflix Instant that will not only entertain but make you think and engage the story you are watching.  If you have a suggestion for a Netflix Instant movie, email Josh at J.A.Crabb22@gmail.com with the subject line "Netflix Your Weekend".
---
NETFLIX YOUR WEEKEND – GANDHI directed by Richard Attenborough, starring Ben Kingsley, John Gieguld, and Candice Bergen
The first time I saw this movie was in my social studies class, I can't remember what year, I think it was 7th or 8th grade, but I am ever grateful for being able to see that film in my formative years.  As a social science and history major/nut, Gandhi has a sort of appeal and scale that draws me in.  The story is what the title says; it is the life and travails of Gandhi, the great non-violent revolutionary of both South Africa (a lesser known part of his legacy) and the liberator of the people of India.  Most of us are somewhat familiar with who Gandhi was, but his early years and some of the more brutal elements and the political aftermath of India's independence are lesser known.  Essentially, we mostly only know a couple Gandhi quotes and people use him as this shining example of peace, morality, and courage (rightly so most of the time).  You get a full flavor of his life, the harsh reality of racism of Imperial Britain, and the bravery, imagination, and indefatigable spirit of Gandhi and the Indian National Congress.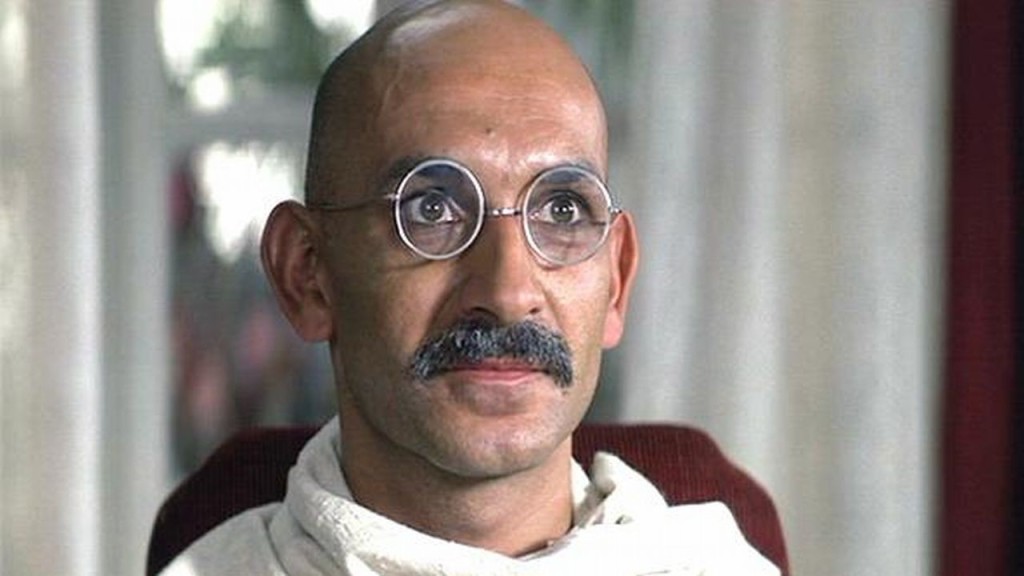 They don't make movies like this anymore, do they?  Historical epics of this stature are never going to be replicated in modern day cinema, nor are they even going to be attempted.   Richard Attenborough had to fight for years to get the funding to even make the movie, knowing that it was not a commercially-friendly movie but would be made for its artistic value and narrative gravity.  Ben Kingsley, the distinguished British actor, transforms into the great humanitarian and leader and the surrounding cast is superb and expertly assembled.  Not only are the cast themselves well done, but their surroundings, from the costumes to the cinematography to the art direction, is beautiful, authentic, and visually captures the magnitude of the story being told.  What made it so good for my history class was that it was incredibly authentic and true to the events and era while still being a great story instead of just a warmed up retelling of the historical facts.
While the movie is extremely long at 191 minutes, yes that is over three hours, the sheer majestic scope of the movie, along with more intimate and warmer scenes, make it well worth it.  If you have the time and you are willing to take a break to stretch and use the restroom, you are going to be left breathless by this 1982 Oscar Best Picture winner.
And you can always get hyped for the release of the sequel.
***Please note that these suggestions can be time sensitive, and if you read this article next month the selection might not be there due to the ever changing lineup of available titles on Netflix Instant.  All the more reason to watch this movie this weekend!***
---
Jo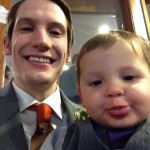 sh Crabb is an editor at Reel World Theology, as well as sometimes contributor to the Reel World Theology podcast.  You can connect with him on Facebook, Twitter, or on Letterboxd.