The last week of August is suddenly upon us. You might already be hearing the school bells as teachers and students head back to school next week, or you might already be in school mode. Whatever the case, a brand new slate of wide releases and limited releases take us to the end of summer and the start of the fall movie season.
[divider top="no"]
Opening In Wide Release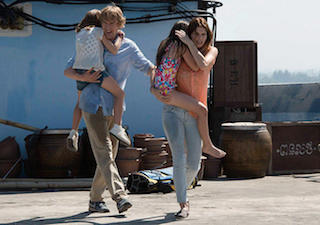 Written by brothers John Erick and Drew Dowdle and directed by John Erick, No Escape stars Owen Wilson, Pierce Brosnan, and Lake Bell as Americans trapped in a violent coup in SE Asia. They must find a way to escape the mayhem, as any Americans caught up in the violence have been executed. The biggest claim to fame of the movie pre-debut is the scary moment in the trailer where Wilson throws one of his children between buildings to escape. A scary moment for any parent, the movie centers on Wilson and Bell as husband and wife trying to escape with their kids.
The premise and trailer of the movie reminds one of the famous images of the Fall of Saigon in 1975 where Americans desperately tried to escape via helicopter on the roof of buildings in Saigon. It is filmed in SE Asia, as well, in the Thai city of Chang Mai, so it is definitely going for the same feel, but is a modern tale. It has come out to mostly not good reviews, and it is already in theaters as of today. Check it out if you get the chance and let us know what you think.
[divider top="no"]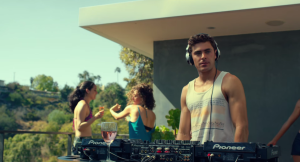 Starring Zac Efron and the debut of writer-director Max Joseph (director of the MTV reality docudrama Catfish), the movie follows Efron as Cole, a young EDM DJ's quest to become a major record producer. It also stars Wes Bentley (American Beauty, The Hunger Games) as James, Cole's mentor, and Emily Ratajowski (Gone Girl, Entourage) as James' girlfriend and Cole's forbidden love interest.
The movie has gotten mixed reviews and drawn comparisons to Saturday Night Fever in its plot and premise, but using EDM music instead of disco. It doesn't all that interest me, but this is an especially attractive movie to any Zac Efron fans.
[divider top="no"]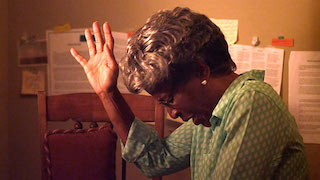 The latest movie from faith-based movie directors Alex and Stephen Kendrick, War Room treads the same ground as their previous movies have. It's about a family that appears perfectly normal on the outside, but it is a "war room" in their house. As a result, the family discovers the power of prayer and wages war against their real enemy in prayer. That's it…
[divider top="no"]
Opening In Limited Release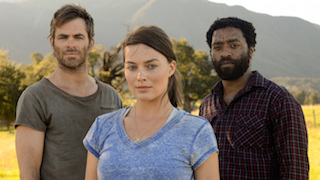 Based on the novel by Robert C. O'Brien, the movie takes place after much of the world as been wiped out by an unsaid disaster. It stars Margot Robbie, Chiwetel Ejiofor, and Chris Pine as three survivors caught in a love triangle in this post-civilized world. A slow boil thriller that premiered at Sundance in 2015, it is getting very positive reviews from critics and was nominated for the Grand Jury Prize at Sundance.
I really love the entire cast of this movie, which is only the three aforementioned actors, and the small scale and contemplative pace are right up my alley. I'm particularly intrigued by Ejiofor. Ever since his starring role in 12 Years a Slave, every movie he is in is worth checking out. This movie sounds incredibly intriguing, and is available On Demand as well as in theaters tomorrow. Check it out and let us know what you think!
[divider top="no"]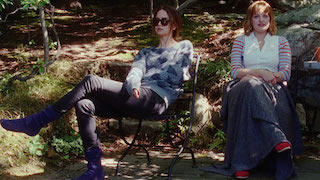 Directed by Listen Up Philip's Alex Ross Perry, it stars Elisabeth Moss (Mad Men, The One I Love) and Katherine Waterston (Frank and I, Inherent Vice). It is an official pick of the Berlin International Film Festival and has been widely acclaimed since its debut there. The trailer is honestly really weird, boasting an almost never used trailer narrator, but the movie looks incredibly beautiful and expertly shot. Perry has collaborated with Moss before and she is a great actor, so I am sure this movie will be a great performance from Moss. If you want to check it out, it is already available to rent on Amazon Prime and iTunes.