On this episode of the Reel World Theology Podcast: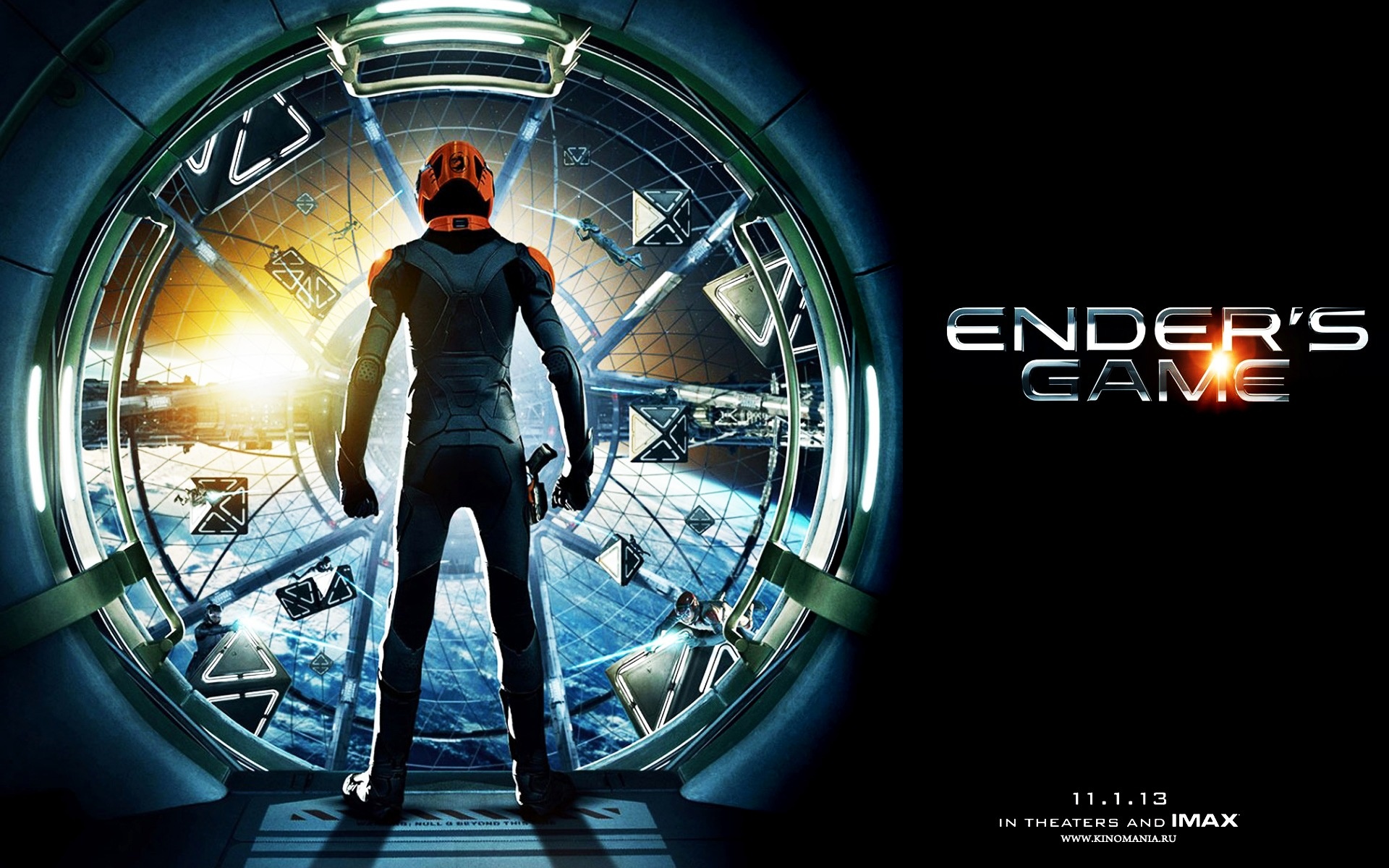 On this episode we are going to be taking apart the recent film, Ender's Game. The film is based on the 1985 military science-fiction novel by Orson Scott Card. Set in Earth's future, the film presents an imperiled mankind after two conflicts with the Formics, or "Buggers", an insectoid alien species. In preparation for an anticipated third invasion, children, including our protagonist, Ender Wiggin, are trained at a very young age through increasingly difficult games including some in zero gravity, where Ender's tactical genius is revealed.
Nearly 30 years later and after Orson Scott Card, himself, doubted that this movie could ever be made, we get to see this story unfold before our eyes on screen. The movie has drawn the finest of crowds, including Harrison Ford, Ben Kingsley, Viola Davis, and the well-cast, Asa Butterfield. Boasting impressive special effects as well, this movie tried to be everything we could hope from an adaptation. While there was much "to do" about Orson Scott Card's personal beliefs on many current hot button social topics, there were many people who couldn't be dissuaded from seeing the film. For the movie, we don't get every subplot from the book, but we still have a plethora of narrative topics to choose from when it comes to examining the film, from self-preservation, to Christ-imagery, to the "end game" of life itself…
Download Episode 012 Here:
Reel World Theology #012 – Ender's End Game
This weeks panel included Laura Fissel and Erienne Jones.
Laura Fissel (@laura_fissel)
Leaving Teaching Blog
Erienne Jones (@ErienneJones)
Fiction Finders
Podcast Notes and Links:
Ender's Game on IMDB
Ender's Game on Rotten Tomatoes
Ender's Game Trailer on YouTube
Ender's Game the Novel
Ender's Game Boycott on The Wrap
Ender's Game review on Christianity Today
Are Christian Themes Present in Ender's Game on The Huffington Post
Ender's Game review on Aleteia