On this episode of the Reel World Theology Podcast: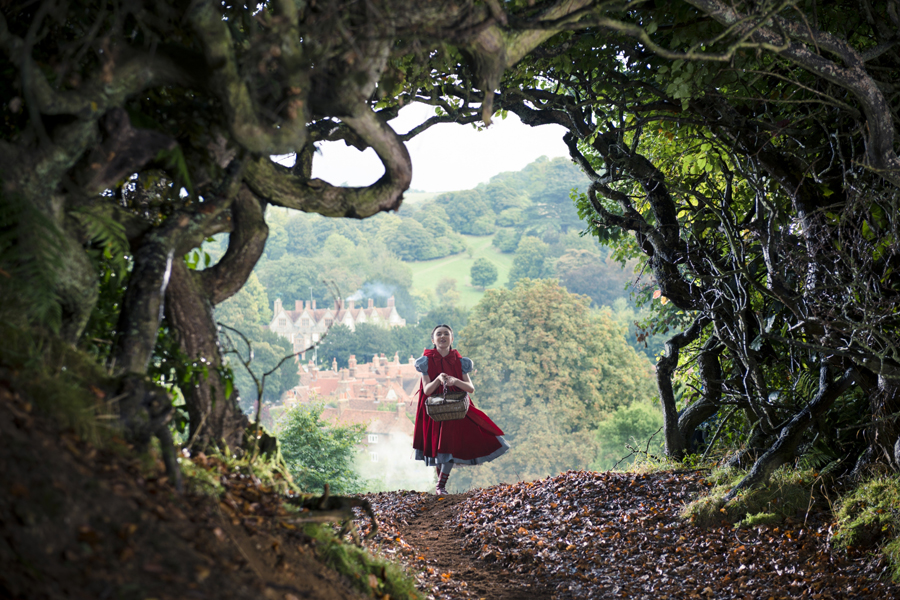 We are talking about Into the Woods— from stage to screen! Who can blame them for bringing another musical to life after the recent success of films like Les Miserables? This film is full of the type of things that make post-movie discussions worth having. Every character finds himself at a crossroads (or the edge of the woods) hoping for something more from their life. They make a wish and then they all get what they want. It's not often we get to see the repercussions of such things and this one is a doozy!
Download Episode 047 Here:
Reel World Theology #047 – Into the Woods and Getting Your Wish
Reel World Theology on Stitcher
This weeks panel included Laura Fissel and Ethan Roberts.
Laura Fissel (@laura_fissel)
www.LauraFissel.com
Ethan Roberts
Caldwell Academy
Podcast Notes and Links:
Into the Woods on IMDB
Into the Woods on Rotten Tomatoes
Into the Woods Review at Reel Gospel
Into the Woods Review at Patheos
Into the Woods Review at Christianity Today
Into the Woods (1987) Soundtrack
Into the Woods (2014) Soundtrack