On this episode of the Reel World Theology Podcast: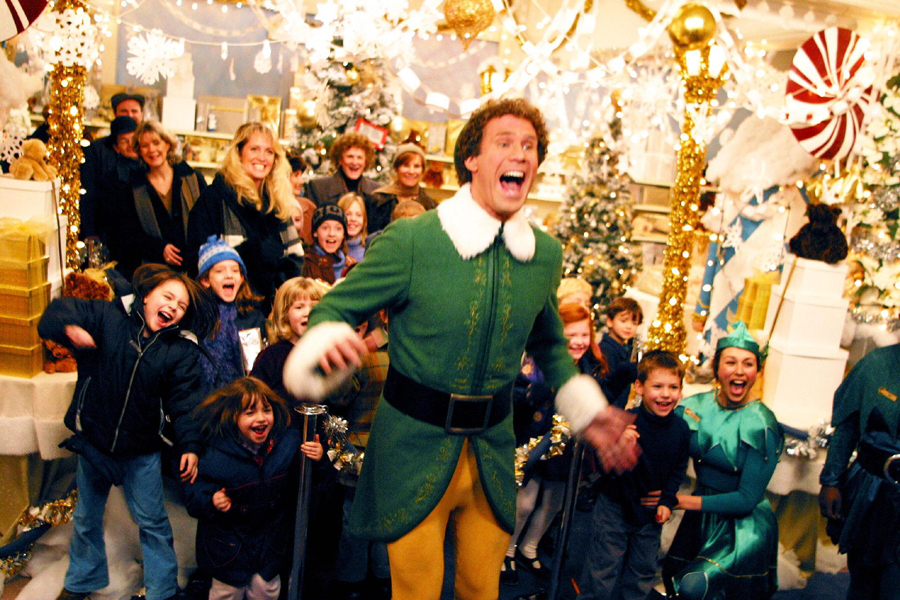 Merry Christmas! Our second annual Special Christmas Episode has arrived for your holiday consumption. This year we are talking about one of the youngest films to achieve "Christmas Classic" status: Elf. Boasting one of Will Ferrell's finest roles (Buddy the Elf), the film has found a way to warm hearts and uplift spirits while also becoming a staple of households during the holiday season. We take some guesses as to why that is, along with discussing some of our own traditions. Enjoy!
Download Episode 046 Here:
Reel World Theology #046 – Elf and Putting the Más in Christmas
Reel World Theology on Stitcher
This weeks panel included Laura Fissel and Mark Wingerter.
Laura Fissel (@laura_fissel)
www.LauraFissel.com
Mark Wingerter (@markwingdinger)
Writing:
Re-View Series
Podcast Notes and Links:
Elf at IMDB
Elf at Rotten Tomatoes
The Spiritual Lessons of Elf at Relevant
The Worldview of an Elf at Cinemagogue
Best Christmas Movies of All Time at Rotten Tomatoes
Top 20 Christmas Movies Ever at Entertainment Weekly