We kick off our week of staff Top 10 lists with Griffin Kale…
10. Inherent Vice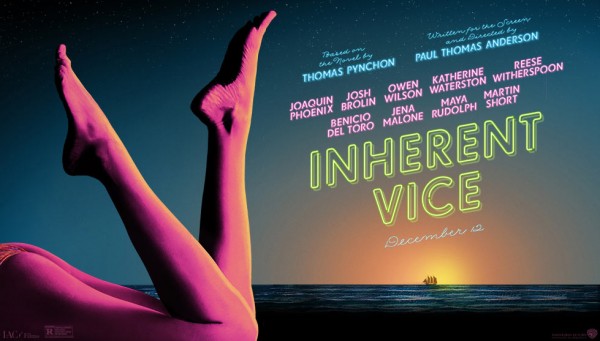 I am gonna be honest– I haven't seen this film, but I am reserving this spot because I feel pretty sure I am going to love it. In retrospect, I assume it will not end up in this specific spot, but you get the idea.
9. Edge of Tomorrow (Live.Die.Repeat)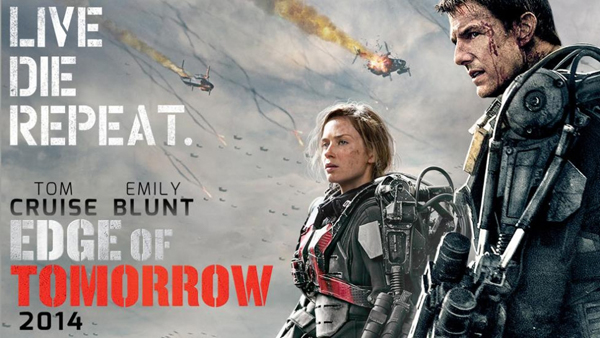 Can't get over how surprisingly good this movie was.
8. The Raid 2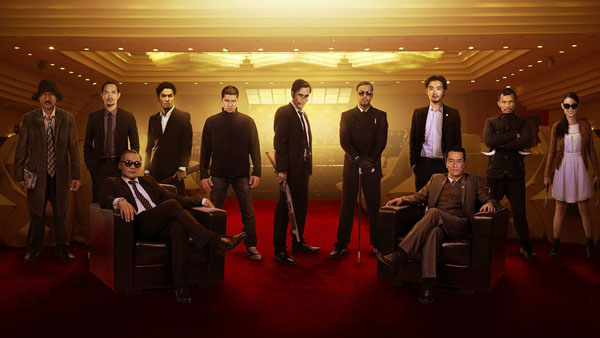 If you've never heard of it, you have now.
7. Captain America 2: The Winter Soldier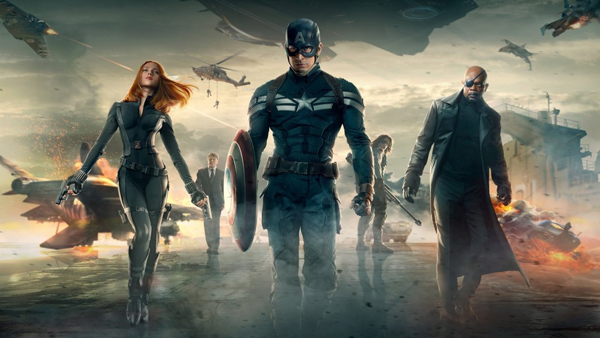 Congrats Ed Brubaker, you created a timeless story with Bucky.
6. The Imitation Game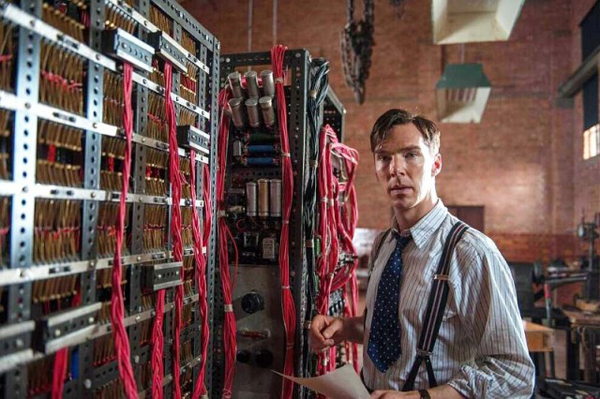 Benedict Cumberbatch. That's all.
5. Wild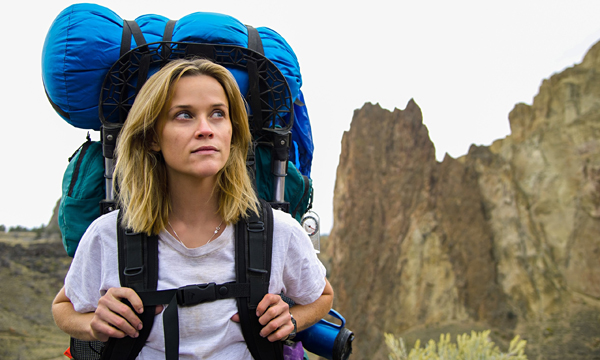 So does Reese Witherspoon. Not only did she give us an award-deserving performance in Wild, she produced it and Gone Girl this year. I'm now looking forward to everything Pacific Standard, her production company, has in store for the coming years.
4. Gone Girl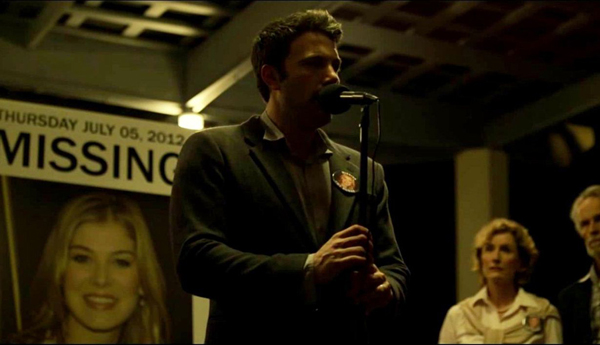 David Fincher doesn't miss when he makes a movie, and this was no different. Great acting all around, but Rosamund Pike deserves an award.
3. Boyhood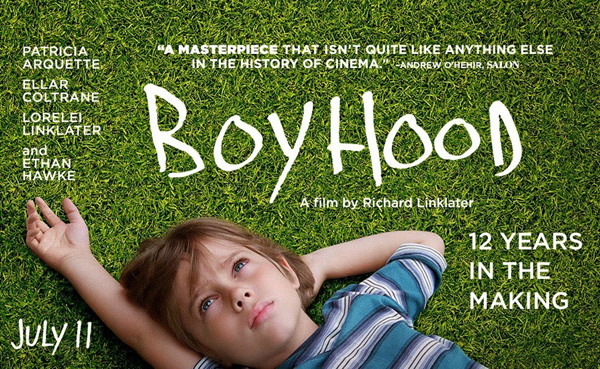 The only way I could love Richard Linklater any more is if his name was "Wes Anderson." When I walked out of this movie, I felt like I just relived my childhood.
2. Guardians of the Galaxy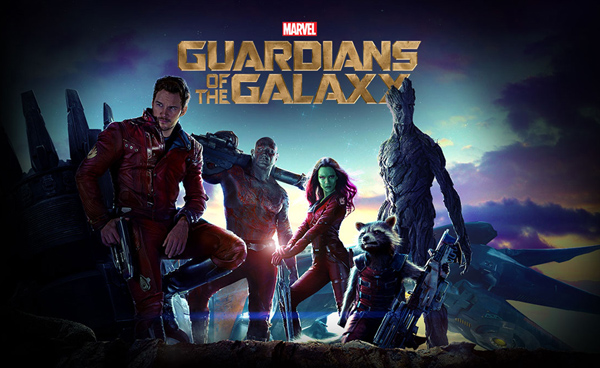 Both the most fun and the funniest a Marvel movie has been to date.
1. The Grand Budapest Hotel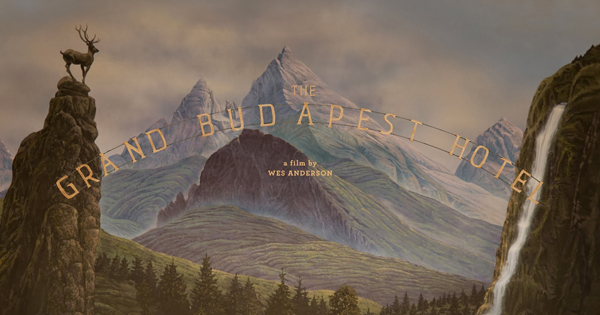 If Wes Anderson puts out a movie in a year, it's likely to be my favorite. This year is no different. A story, within a story, within a story, and I loved every second of it. Ralph Fiennes, you're hilarious.
---
Griffin Kale (@griffin_kale) is a writer, Reel World Theology Contributor, and addicted to comics. He currently sports a The Life Aquatic iPhone case.