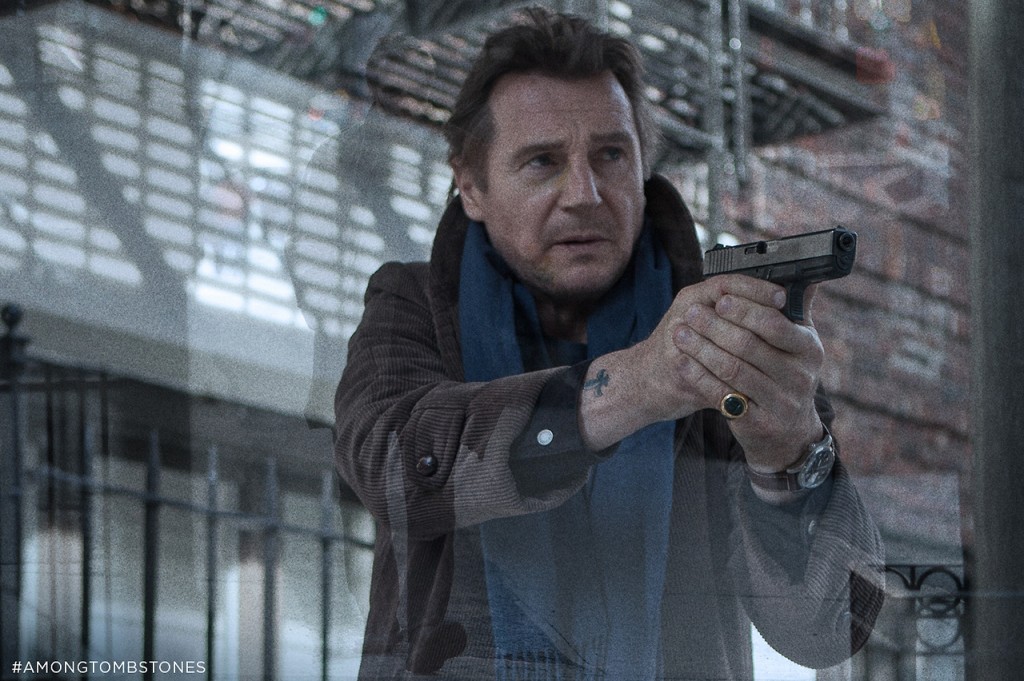 The Wednesday Web Link is our weekly feature on an article from the whole internets that is not only movie related, but a movie related article that makes you think deeper about the movies and TV you are watching.  If you have an awesome article to share that plumbs the depths of movies, TV shows, and the stories we watch, let us know on Twitter at @reelworldtheo or like the Reel World Theology Facebook page or email Josh at J.A.Crabb22@gmail.com and the article could end up here!
---
In Movies, Violence Against Women Lets Filmmakers Indulge Toxic Fantasies from the Washington Post
There has been a lot of buzz, chatter, debate, and mud-slinging around the recent Ray Rice, NFL spousal abuse rhubarb.  While the personal opinion of this intrepid writer is probably somewhere in the middle of the polarizing opinions, there was an interesting vein of conversation started by Ann Horanady, the film critic at the Washington Post.
Hornaday's article takes the recent debate and shines it at a different facet of our culture; movies and violence against women.  The recent release of movies such as "A Walk Among the Tombstones", starring Liam Neeson, and "The Equalizer", which stars Denzel Washington and is in theaters this Friday, has sparked debate about the role of sexualized violence against women.  Hornaday argues that these movies expose some poisonous, dark recesses of modern media.  While quick to note she is not saying that movies CAUSE violence against women (and she adds children to this in light of the Adrian Peterson abuse claims), she does purport:
"What I am suggesting is that violence exists within a continuum of culturally sanctioned, ritualized aggression — from Sunday afternoon football games to Quentin Tarantino — that itself exists on a continuum, from the symbolic, cleansing and cathartic to the desensitizing, exploitative and profoundly hypocritical. As spectators, we occupy our own version of that continuum, one that starts with outrage and ends with visceral pleasure. It's ludicrous to assume we can realistically address one without honestly confronting the other."
So, without exposing my own conclusions here, let's continue the conversation.  What do you think?  Is the violence against women, especially sexualized violence, pop up in our culture, and by proxy the movies we watch, because it is an overflow of what our culture believes about women and sex?  Are we to judge and react to movies only in a way that is either catharsis or visceral?  Are movies supposed to be like football and be a spectator medium?  Leave your answers in the comments section below or interact with Reel World Theology on Twitter and Facebook to keep the conversation going.