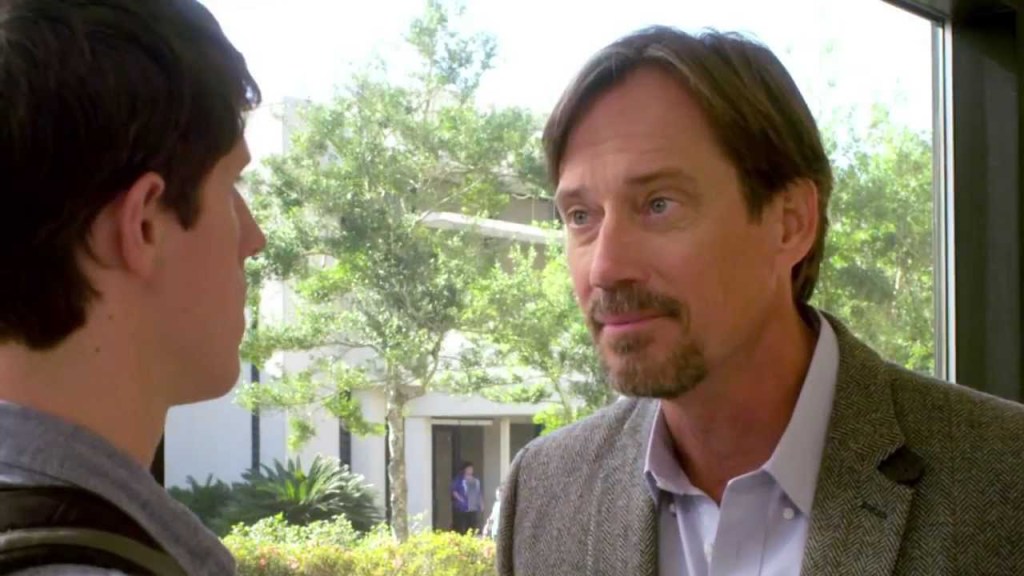 The Wednesday Web Link is our weekly feature on an article from the whole internets that is not only movie related, but a movie related article that makes you think deeper about the movies and TV you are watching.  If you have an awesome article to share that plumbs the depths of movies, TV shows, and the stories we watch, let us know on Twitter at @reelworldtheo or like the Reel World Theology Facebook page or email Josh at J.A.Crabb22@gmail.com and the article could end up here!
---
WEDNESDAY WEB LINK – 4 CHARACTERS YOU WILL MEET IN ANY FAITH-BASED MOVIE 
courtesy of Knox McCoy at KnoxMcCoy.com
I think as a movie reviewer and cinephile, and also a Pastor, I am going to be talking way too much about faith-based movies over the coming years.  It's no secret I am not a big fan.  I would be a much bigger fan if these movies would aspire for depth, good stories, and meaningful and relatable character and story arcs.  A lot of the stories are chock full of boiler plate characters, bland characterization, blatant hackneyed and boring dialogue, and they aren't believable or relatable stories.
Know McCoy has a funny and pretty true article about faith-based films over at his website.  I thought it was funny, as it is meant to be more funny than serious, and also ferreted out a lot of the common threads in these movies.
"So why are they making money? Partially, it's because we Christians are a very under-served audience. Also, it's because we have a tendency to be reeeeeaaaally enthusiastic about our own art. You didn't think the Newsboys were still a thing based purely on their musicality, did you? Wait. Did you?

Also, it's because the story-telling has stepped it up a bit. You will no longer find Jesus Christ himself ready for His close-up on these sets. Nope. We're beyond that now. It's all nuance and metaphors here, you guys. It's less bloodthirsty centurions and more vindictive professors and football dads who are SUPER tired of losing."
You'll have to click and read the article to find out about the four characters that you will meet in every faith-based movie, so click on over and enjoy and let us know what you think about the quality of faith-based film.  Some would say that things could start turning around soon, and I sure hope so.  I would LOVE to see some movies with a strong, Christian, Gospel-centered message that is made by those who call the Church their family, Christ their Lord, and God their Father.
---
Jo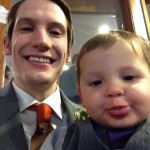 sh Crabb is an editor at Reel World Theology, as well as sometimes contributor to the Reel World Theology podcast.  You can connect with him on Facebook, Twitter, or on Letterboxd.