On this episode of the Reel World Theology Podcast: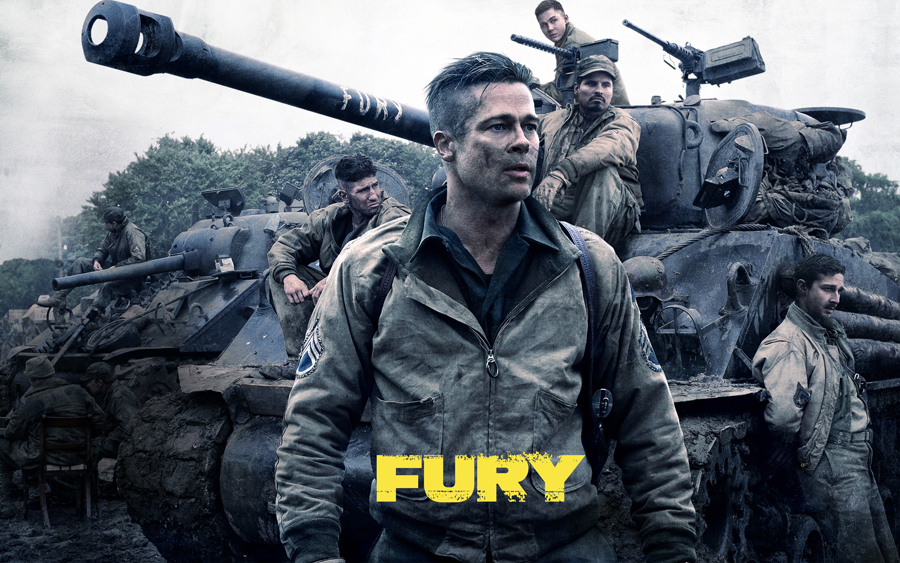 Arguably appropriate that on Veteran's Day we are talking about a movie that brings the reality of war and the horrors endured by those who served to the forefront. From heroism and sacrifice to doing what other people will not, Fury strides both sides of the pro/anti war conversation. If that wasn't enough fodder for conversation, the film also gets us on the topic of God's Justice, Shia LaBouf's conversion, and, well, the fact that the movie is actually pretty darn good. Be warned: there also may be an overabundance of tank puns.
Download Episode 041 Here:
Reel World Theology #041 – Fury and the Anti-War Film
Reel World Theology on Stitcher
This weeks' panel included Wade Bearden and Joshua Crabb.
Wade Bearden (@WadeHance)
Wade Bearden on Facebook
WadeBearden.com
Christ & Pop Culture Podcast
Joshua Crabb (@JorshCrebb)
RWT Contributor
13Past1 Blog
Podcast Notes and Links:
http://youtu.be/-OGvZoIrXpg
Fury on IMDB
Fury on Rotten Tomatoes
Inside the Metal Box: Fury Goes Where Most War Films Won't at Christ and Pop Culture
Fury's Director Explains Films Theology at Relevant
Shia LaBouf's Profession of Faith at World Mag
The Violence of History at Patheos
Fury Review at Reel Spirituality
Fury Review: Alternate Take at Reel Spirituality
Fury Review at Christianity Today