On this episode of the Reel World Theology Podcast: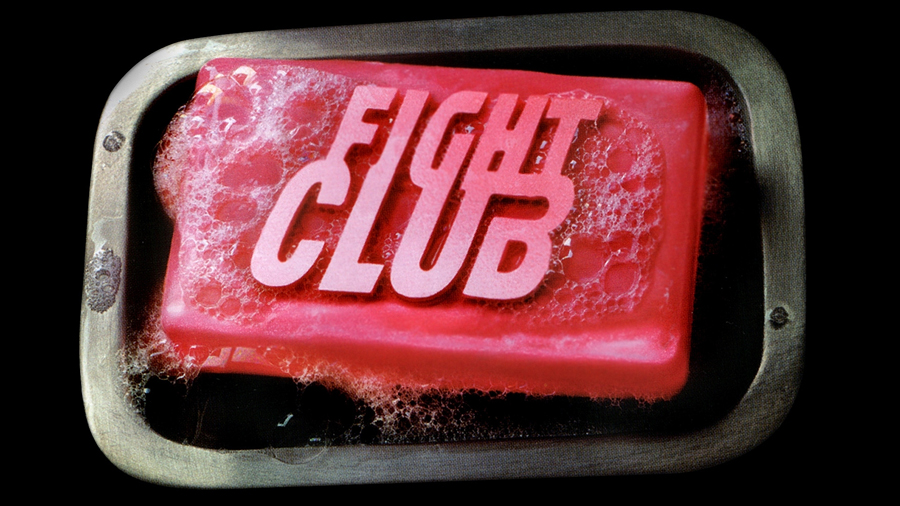 On the cusp of its 15th (Yes! It's been that long.) Anniversary, we break the first and second rule of Fight Club by, of course, talking about Fight Club. If you can manage to forgive us for our rule breaking then you can enjoy a great conversation about how we identify ourselves by what we own, how men have a hard time communicating, how Tyler Durden was almost right, and how 1999 was possibly the most epic year of movies in our lifetime.
Download Episode 037 Here:
Reel World Theology #037 – Fight Club and Letting Our Stuff Define Us
Reel World Theology on Stitcher
This weeks' panel included Griffin Kale and Joshua Crabb.
Griffin Kale (@griffin_kale)
RWT Contributor
www.griffinkale.com
Joshua Crabb (@JorshCrebb)
RWT Contributor
13Past1 Blog
Podcast Notes and Links:
Fight Club on IMDB
Fight Club on Rotten Tomatoes
How Bradd Pitt Changed Hollywood Action Movies at Cinemablend
Fright Club (Chuck Palahniuk Interview) at The Guardian
David Fincher Interview at HitFix
25 Things You Didn't Know About the Movie Fight Club at Buzzfeed
http://www.youtube.com/watch?v=7VaA6_CDRyY