On this episode of the Reel World Theology Podcast: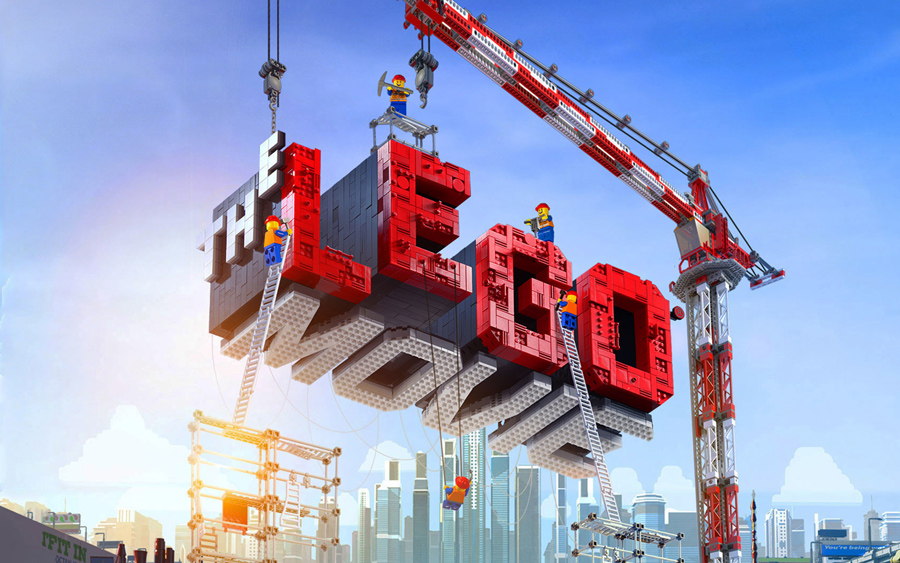 We get to do something we don't often have the chance to do (as of now) on the show– go back and talk about a movie that has been out for awhile. But, we make up for it by reviewing a movie that is TOTALLY AWESOME! The LEGO Movie! Perhaps one of the best movies released in 2014, this film was an incredible surprise as a family film and a meta-comedy. Helmed by Phil Lord and Chris Miller, this movie gives us a seemingly endless supply of themes to tackle– from reconciliation to the mysterious man upstairs.
Download Episode 036 Here:
Reel World Theology #036 – The LEGO Movie and The Man Upstairs
Reel World Theology on Stitcher
This weeks' panel included Mark Wingerter and Joe Darnell.
Mark Wingerter (@markwingdinger)
Writing:
Re-View Series
Joe Darnell (@_JoeDarnell)
Moviebyte Podcast
Movieology Podcast
Podcast Notes and Links:
The LEGO Movie on IMDB
The LEGO Movie on Rotten Tomatoes
Never LEGO of Hope for Reconciliation at Cinemagogue
Learning to LEGO of Toxic Lordship at Cinemagogue