On this episode of the Reel World Theology Podcast: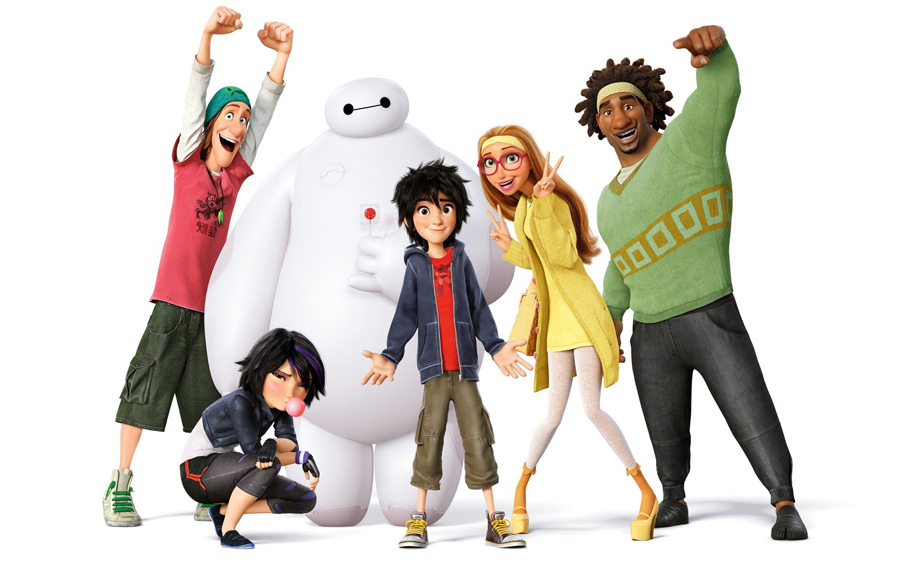 We get the chance to talk about another high quality animated movie released this year, Big Hero 6. This first marriage of Disney Animation and the MARVEL Universe seems to be acclaimed as a great success. Not only is the animation incredibly fun, but the story itself is full of the kind of humor and themes that the whole family can appreciate. We get into when and how parents should take their kids to the theater and the benefits of engaging viewers of all ages.
Download Episode 043 Here:
Reel World Theology #043 – Big Hero 6 and the Healing Power of Empathy
Reel World Theology on Stitcher
This weeks' panel included Laura Fissel and Joshua Crabb.
Laura Fissel (@laura_fissel)
www.LauraFissel.com
Joshua Crabb (@JorshCrebb)
RWT Contributor
13Past1 Blog
Podcast Notes and Links:
Big Hero 6 on IMDB
Big Hero 6 on Rotten Tomatoes
The Monster Supercomputing Achievement That Light's Up Disney's Big Hero 6 at Co Create
Big Hero 6 Review at Reel Spirituality
Big Hero 6 Alternate Take at Reel Spirituality
How John Lassater's Pixar Culture Led to Big Hero 6 Breakthrough at The Wrap