On this episode of the Reel World Theology Podcast: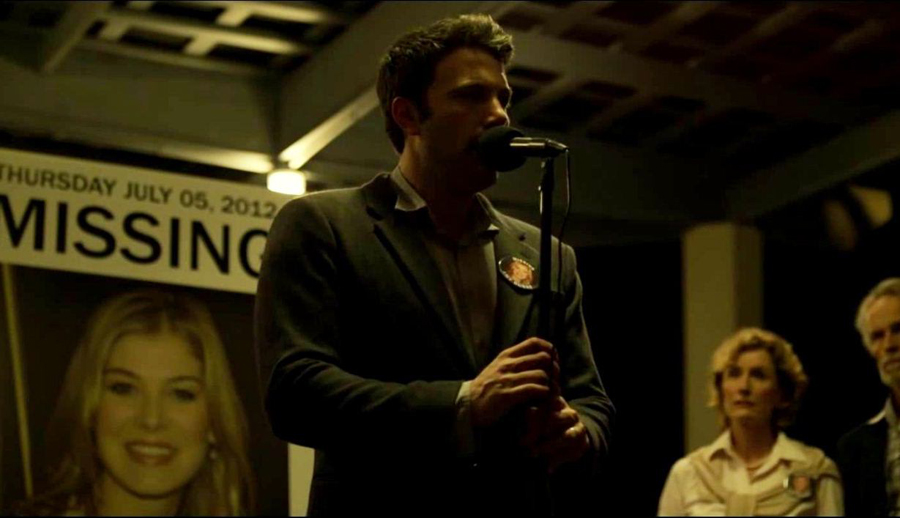 Back to back David Fincher movies. If things haven't gotten too intense for you, then join us as we talk about Gone Girl. It's dark, gritty, and stars Ben Affleck and Rosamund Pike. It gives us the chance to explore whether this movie is really about marriage or not, keeping up appearances, the masks we wear, and if this is the kind of movie you take your seventeen year old sister to.
Download Episode 038 Here:
Reel World Theology #038 – Gone Girl and the Sacrament of Marriage
Reel World Theology on Stitcher
This weeks' panel included Elijah Davidson and JR Forasteros.
Elijah Davidson (@elijahdavidson)
Reel Spirituality
JR Forasteros (@jrforasteros)
JRForasteros.com
NorvilleRogers.com
The Storymen Podcast
Origami Elephants Podcast
Podcast Notes and Links:
Gone Girl on IMDB
Gone Girl on Rotten Tomatoes
Gone Girl (Book) on Wikipedia
Gone Girl Review at Christianity Today
Yes, Gone Girl Has a Woman Problem at Vulture
Gone Girl and the Anti-Sacrament of Marriage at Norville Rogers
Gone Girl Podcast at Reel Spirituality