On this episode of the Reel World Theology Podcast: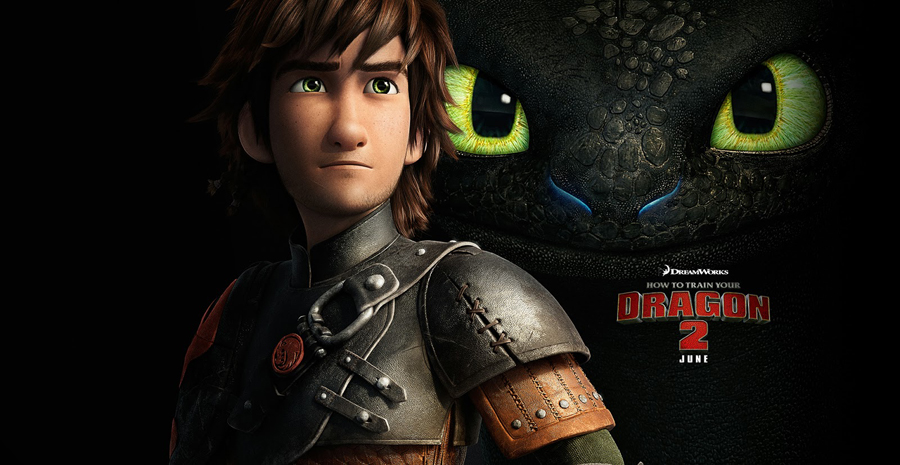 The first big animated movie of the Summer hits with How To Train Your Dragon 2. Most of the talk was if the sequel could live up to the universally loved original and regardless of where most people landed, the consensus was that this was another solid film. Not only is the animation spectacular but the story tries to go even deeper than we saw before. As Hiccup tries to find his place in the world, he also has to deal with new relationships and older relationships that are changing. As usual, this "kids movie" has more to offer than being a simple cartoon.
Download Episode 029 Here:
Reel World Theology #029 – HTTYD2 and Developing Relationships
Reel World Theology on Stitcher
This weeks' panel included Laura Fissel and Griffin Kale.
Laura Fissel (@laura_fissel)
LauraFissel.com
Who-ology Reviews
Griffin Kale (@griffin_kale)
www.griffinkale.com
Podcast Notes and Links:
How to Train Your Dragon 2 on IMDB
How to Train Your Dragon 2 on Rotten Tomatoes
Heroes Con at Wikipedia
How to Train Your Dragon 2 Review at Catholic Skywalker
How to Train Your Dragon 2 Review at Hollywood Jesus
How to Train Your Dragon 2 Review at Christianity Today