On this episode of the Reel World Theology Podcast: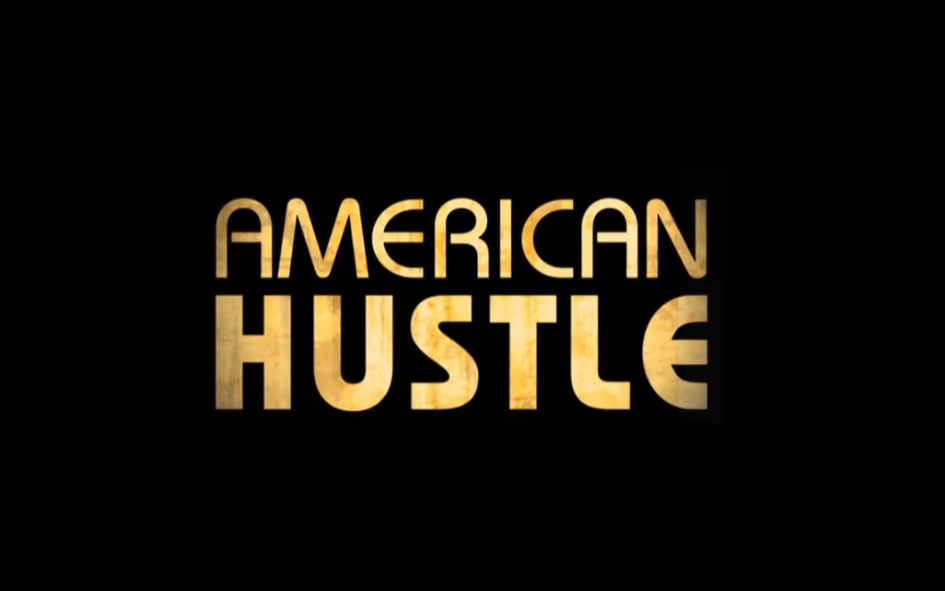 We tackle another fine offering from David O. Russell, American Hustle (rhyming unintentional!). Russell, has been a part of a number of really thought-provoking character-driven films, such as Three Kings, I Heart Huckabees, The Fighter, and last year's critically acclaimed, Silver Linings Playbook. American Hustle brings us a story of a con man, Irving Rosenfeld, along with his seductive British partner, Sydney Prosser, being forced to work for a wild FBI agent, Richie DiMaso. Though selfish ambition has DiMaso pushing them all into a world of Jersey power-brokers and mafia big men.
So, American Hustle, a tale of cons and double-crosses acted out by one of the finest gathered casts all year in any film; Christian Bale, Amy Adams, Jennifer Lawrence, Jeremy Renner, Bradley Cooper— heck, even the minor and supporting characters are great as Louis CK shows up. This character driven jaunt into a loose retelling of the events of the ABSCAM scandal of the 1970s, is not a perfect film, but is deserving of some of the accolades it has garnered. Its themes of political corruption (or political necessity?), searching for authenticity in an inauthentic world, and how this film stacks up against The Wolf of Wall Street (another recent film about corruption and injustice in the corporate world) are all discussed.
AND… because it's "Awards Season," we take a look at the importance, if any, of things like the Golden Globes and the Oscars when it comes to acknowledging those people who bring us some of the best stories we will see on screen in a given year.
Download Episode 018 Here:
Reel World Theology #018 – Award Shows and Every American's Hustle
This weeks' panel included JR Forasteros and Griffin Kale.
JR Forasteros (@jrforasteros)
JRForasteros.com
The Storymen Podcast
Griffin Kale (@griffin_kale)
Dear Cynic 
Benefit Concert:
Watts' Info
Concert Info
Podcast Notes and Links:
American Hustle on IMDB
American Hustle on Rotten Tomatoes
David Harvey: The Crisis of Capitalism on YoutTube
American Hustle Review at JRForasteros.com
American Hustle Review at Theology and Movies
American Hustle Review at Christianity Today
Mediocre American Hustle Does Not Jive at Patheos