On this episode of the Reel World Theology Podcast: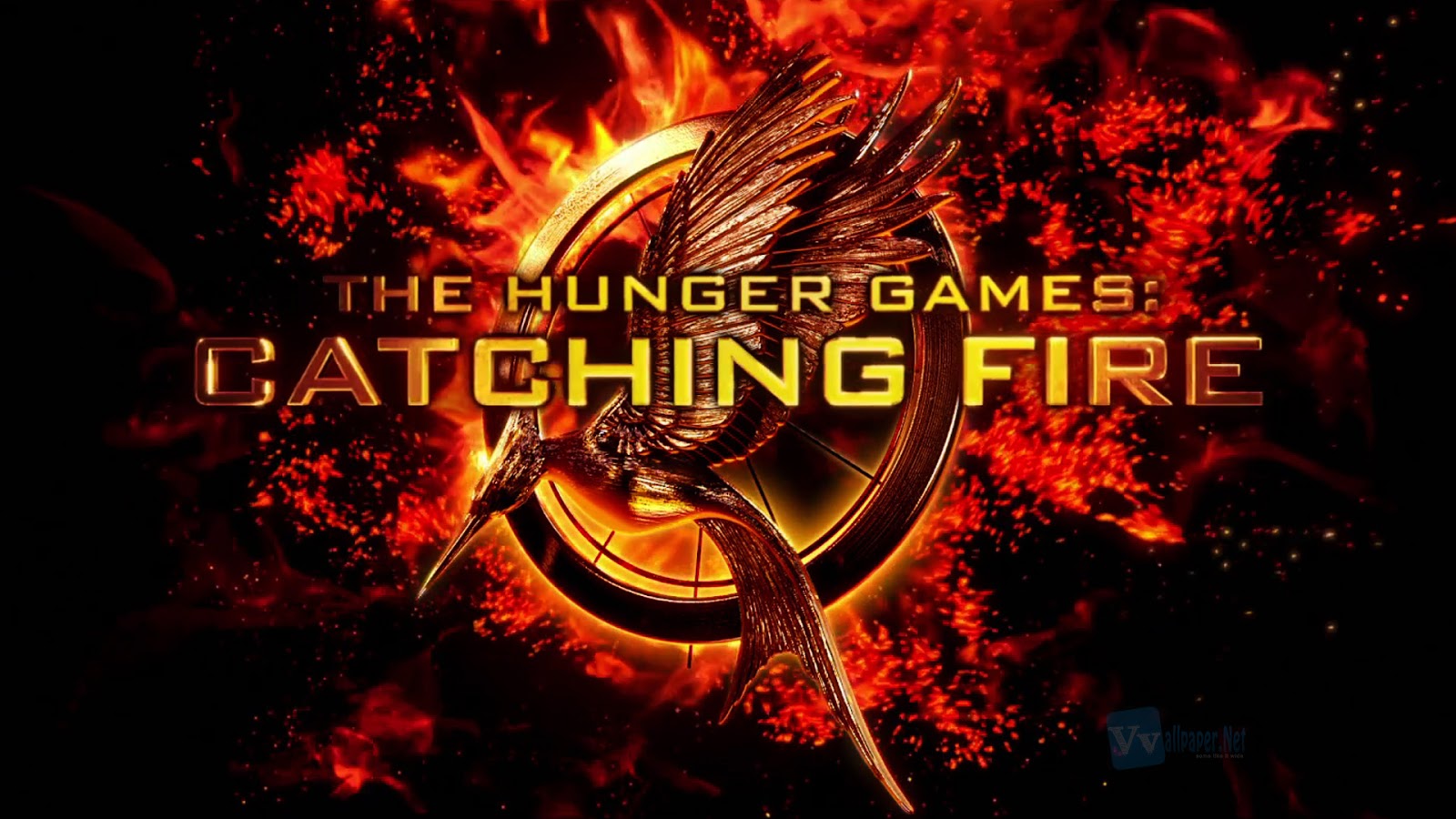 We are swept up in the blaze that is The Hunger Games: Catching Fire, the second installment in the Hunger Games series of 3 (or 3.5 if you base the numbers on the movies). Starring "the girl on fire," Katniss Everdeen, played by Academy Award winner Jennifer Lawrence, this winter blockbuster improves on its predecessor in nearly every way. From direction, to acting, to plot development, this film takes the time to more deeply explore a lot of the themes that were not exceptionally developed in the first film– but they are right out front in this one.
Katniss Everdeen has returned home safe after winning the 74th Annual Hunger Games along with fellow tribute Peeta Mellark. Winning means that they must turn around and leave their family and close friends, embarking on a "Victor's Tour" of the districts. Along the way Katniss senses that a rebellion is simmering, but the Capitol is still very much in control as President Snow prepares the 75th Annual Hunger Games – a "Quarter Quell" competition that could change Panem forever. There is allegory galore and speculative allegory to boot. Pacifism vs visions of the Roman Empire, and the unconditional love of the boy next door and how it can change even the coldest hearts…
Download Episode 014 Here:
Reel World Theology #014 – The Hunger Games: Catching Unconditional Love
This weeks panel included Alan Hawkins and Erienne Jones.
Erienne Jones (@ErienneJones)
Fiction Finders
Alan Hawkins
Organizational Involvement:
Church of the Redeemer Greensboro
Anglican 1000
Podcast Notes and Links:
The Hunger Games on IMDB.com
The Hunger Games: Catching Fire on IMDB.com
The Hunger Games on Rotten Tomatoes
The Hunger Games: Catching Fire on Rotten Tomatoes
The Hunger Games Trailer on YouTube
The Hunger Games: Catching Fire Trailer on YouTube
Writing 'War Appropriate' Stories for Kids at TIME
Can We learn Anything About Sacrifice From The Hunger Games at Think Christian
The Hunger Games: Catching Fire Review at Christianity Today
Finding Jesus in The Hunger Games at Haaretz
The Hunger Games: Catching Fire Review at Reel Spirituality
The Hunger Games: Catching Fire Review at JRForasteros
On Pop Theology Podcast on The Hunger Games at On Pop Theology
The Hunger Games: An Allegory of Christian Love at The Huffington Post