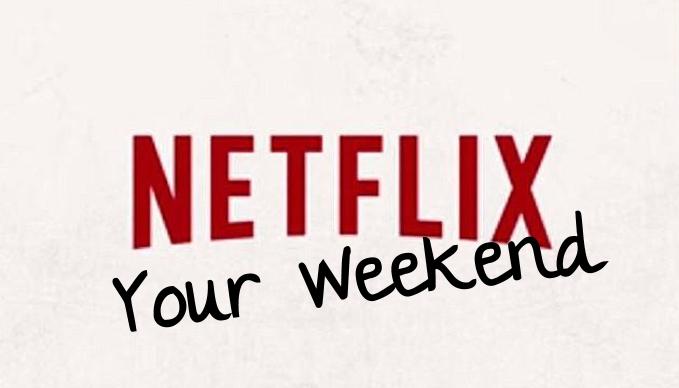 After a long week you want to sit down and be able to watch a quality movie that will make you laugh, cry, sit at the edge of your seat, and have fun.  Netflix Your Weekend is Reel World Theology's weekly pick for a movie currently available on Netflix Instant that will not only entertain but make you think and engage the story you are watching.  If you have a suggestion for a Netflix Instant movie, email Josh at J.A.Crabb22@gmail.com with the subject line "Netflix Your Weekend".
---
NETFLIX YOUR WEEKEND – ZODIAC; directed by David Fincher, starring Jake Gyllenhaal, Robert Downey Jr., and Mark Ruffalo  
Normally, during the Halloween month of October,  movie maniacs and cinephiles gather around their small screens and watch scary movies.  I am not a big fan of scary movies, so I have my own monthly October viewing holiday I like to call "Not-so-scary Movie Month".  I'll watch movies that is a little darker, has some scary elements, or is set during Halloween (Donnie Darko) but they aren't what I would define as "scary movies".  Last week I recommended the previously parenthetical Donnie Darko.  That movie's climactic events take place during Halloween so it qualifies in the mold of a not-so-scary movie, creepy rabbit nightmares aside.
This week's Netflix pick is another Jake Gyllenhaal movie (I couldn't help myself), the David Fincher directed masterpiece, Zodiac.  Set in the late 60's and following the true story of the real Zodiac killer, this is one of my favorite David Fincher movies and one of Jake Gyllenhaal's best performances.  The movie takes elements of Se7en and Fight Club and combines them into an amazingly dark and fascinating crime thriller.  The story is enthralling, the acting from the three main stars are superb, and, as always, Fincher's direction and cinematography are artful and stunning. The mood of the dark thriller is so beautifully captured and artistic that at times it almost transcends what is real and looks like a vivid painting.  Echoing how Snowpiercer director Joon-ho Bong feels about his film, it is a near-perfect film. I highly recommend this movie and am sure you will enjoy it as much as I did for my "Not-so-scary Movie Month".  Happy viewing everyone and stay tuned the rest of this month for more "Not-so-scary" Netflix picks for the Halloween month!
***Please note that these suggestions can be time sensitive, and if you read this article next month the selection might not be there due to the ever changing lineup of available titles on Netflix Instant.  All the more reason to watch this movie this weekend!***