For most of us in the United States, these movies have already been out in theaters most of the week. Magic Mike XXL barely eked out Terminator Genisys on opening Tuesday night, and some of us here have already seen some of those films (who saw what is left up to your guesses and severe judging). For the rest of you who are using this July 4th weekend to celebrate the founding of our country by sitting in the dark for two hours with strangers, here is what is new this week in our weekly theater preview!
[divider top="no"]
Opening In Wide Release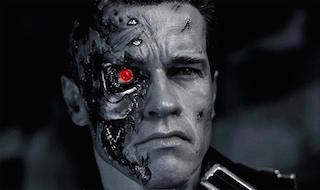 Vaguely aware that they had managed to make a somewhat passable third Terminator movie (I think I saw it???), I must have mentally checked out on their being a fourth movie. Now, they have a fifth movie! And ANOTHER person playing John Connor (this time Jason Clarke). The bigger newer cast member is everyone's favorite Dragon Queen, Emilia Clarke, who plays Daenerys Targaryen on HBO's Game of Thrones.
Of course, the biggest reason to go and watch this movie is the return of Arnold Schwarzenegger to the Terminator movies. Absent from the fourth film, Arnold is back as the T-800/Guardian of John Connor and his family. It might be well worth your time to check it out as you will surely be hearing more about this movie from us!
[divider top="no"]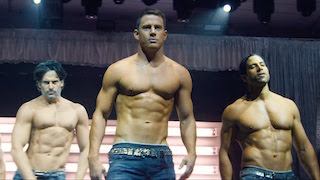 In Hollywood's continued effort to not discriminate and make sure men feel terrible about their bodies, they have turned out a second Magic Mike movie. I'm going to save you some lengthy explanation of a plot or anything else, and just let you know Channing Tatum has redefined how many ab muscles humans can have. Sheesh…I count at least 12 there?
Also, for those of you who are interested, friend of RWT, Elijah Davidson at Reel Spirituality, had a brief, amusing commentary about this movie being a great double-feature with There Will Be Blood. I'll leave you to pick up the pieces of your blown mind.
[divider top="no"]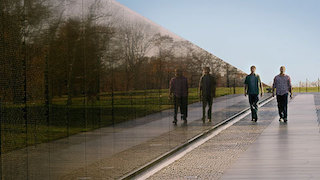 The latest movie from PureFlix Entertainment (God's Not Dead, Do You Believe?), this movie is coming out just in time for the Fourth of July holiday. While I do not think that it be able to copy the success of God's Not Dead, it is certain to appeal to the military and older contingents of the church going population. I am not a fan of these movies and this one makes me especially nervous for the focus on the Vietnam War, a tragically awful and unnecessary war. Also, the disconcerting scenes I have heard about at the beginning that insert the actors names into the Vietnam War Memorial during the credits and a cameo by Duck Dynasty patriarch Si Robertson to pitch a product make me reach for the barf bag.
[divider top="no"]
Opening In Limited Release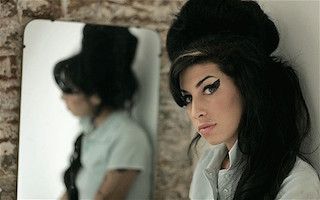 I haven't been able to find out too much about this movie, it has been getting nominated for awards of the festival circuit, but it looks incredibly interesting. Amy Winehouse was a prolific and wild character who's life was cut tragically short due to heroin addiction. The movie uses original material, Winehouse's songs, and archival footage to piece together this biographical documentary. The Dissolve has included it in their Essential Viewing category of reviews, so it looks to be critically well received and worth your time if you can see it.
[divider top="no"]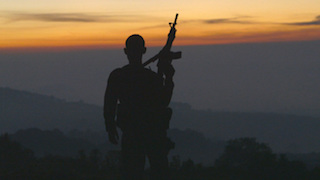 Directed by Matthew Heineman, this film won two awards at the Sundance Film Festival. Following in the footsteps of the ground-breaking documentary, The Look of Silence by Joshua Oppenheimer, the movie is a multi-faceted and empathetic portrayal of two groups hunting down Mexican drug cartels. It is a sensitive portrayal of two vigilante groups taking justice into their own hands on both sides of the US-Mexico border. It looks very interesting and you need to check it out if it is playing in your area this weekend! Let us know what you thought.