With a good chunk of the country returning to the winter cold–it is still February after all–our contributors have some recommendations to keep you and your family entertained while you hunker down and stay warm. Check them out and have a happy movie watching weekend everyone!
[divider top="no"]
via The Film Avenger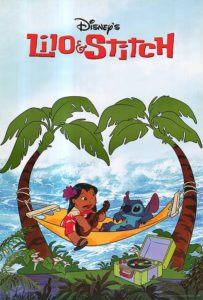 Lilo and Stitch (Netflix) Little Lilo lives in Hawai'i with her sister, when she encounters an impish alien creature, whom she names Stitch. The heart of the film comes from Lilo teaching her "dog" how to be good, even though the creature had been engineered for destruction. It's one of Disney's most unconventional features, with great themes of redemption and family. The other stars of this film are the amazing backgrounds. Done primarily in watercolor, it really brings out the beauty of Hawai'i and gives every frame a charming storybook quality.
[divider top="no"]
via Gene Gosewehr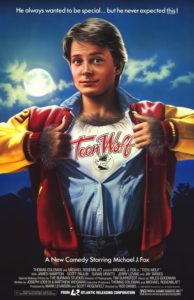 Teen Wolf (Amazon Prime) – Hold on, don't stop reading, hear me out. I suppose you've probably seen this movie on a few 'guilty pleasure' lists and dismissed it almost right away. But I'll say this, Teen Wolf was a big contributor to Michael J. Fox basically owning the 80's, and is one of the fruits of his much beloved labor on the Family Ties TV Series. Unfortunately it will never be seen as his best movie from 1985 since Back to the Future was also released that year, but this is a fun little project that I have to imagine Fox had a good time with. I mean, who doesn't want to turn into a werewolf and dunk a basketball over your high school nemesis?!?
[divider top="no"]