On this episode of the Reel World Theology Podcast: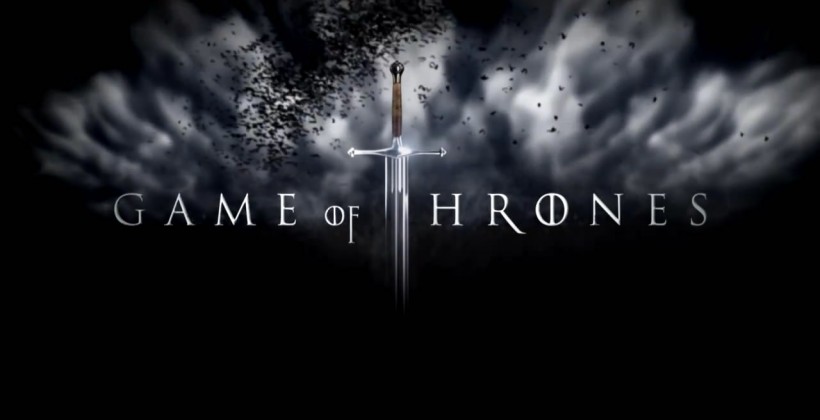 We try to tackle the enormity of A Song of Ice and Fire, or, Game of Thrones to those of you who haven't had a chance to read the books. IMDB puts it simply by saying that this is about "Seven noble families fighting for control of the mythical land of Westeros." As fans, we have known it to be so much more. Love, betrayal, violence, power, lust, hatred, revenge… and dragons; it seems to have everything you could want in a story— including an ever-growing and impressive cast. The TV show is heading into it's 4th season in just a few weeks and it is more popular than ever. We are here to take a look back at the previous 3 seasons and ask some fundamental questions about the show (and the books) popularity, its criticisms from the more conservative side of the isle, and, finally, it's exploration of the human condition.
We do give everyone the disclaimer that even though we have all read further in the books than the 3rd season leaves us, we DO NOT spoil anything coming down the pipes. So, viewers, listen away!
1/1