One of the most recognizable actors ever to grace the screens of movies, Tom Cruise has come a long way. From his first major breakout in Risky Business to becoming the man, to this day, helming the well-known action franchise…
On this episode of the Reel World Theology Podcast: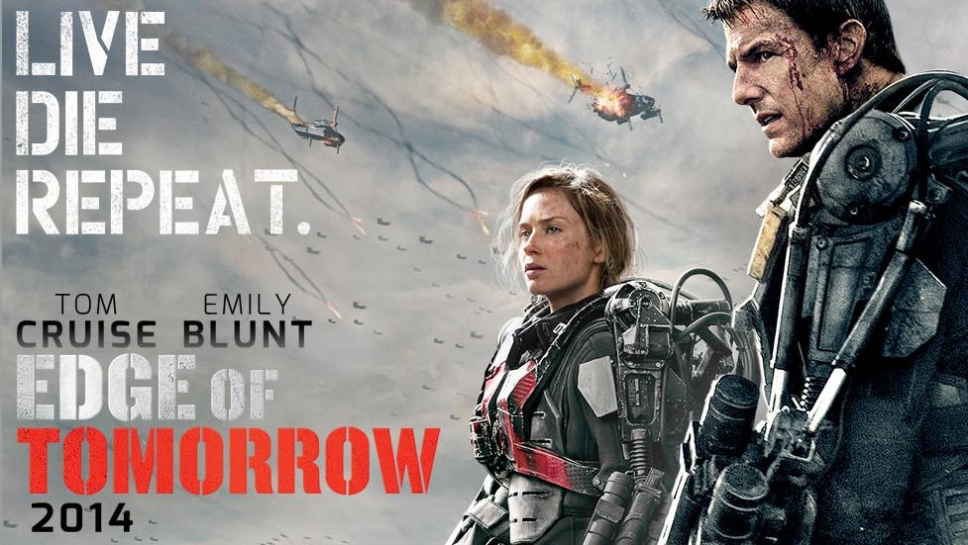 Our Summer Series continues by looking at the delightfully original Edge of Tomorrow. Even though it's been compared to a lot of other movies, it doesn't fit into any one mold. And despite it's weak box office showing all of us on the show really enjoyed it. Not only did we enjoy it, but it sparked more topics than we had time to cover like time travel, regret, and eternity in Heaven. We also find ourselves trying to help Matt come up with a new Twitter handle.
2/2