In Theaters Thursday is Reel World Theology's weekly look at new movies hitting the theaters near you this weekend.  We look at all nationwide releases, as well as some select limited releases that are piquing our interest.  Add your own…
On this episode of the Reel World Theology Podcast: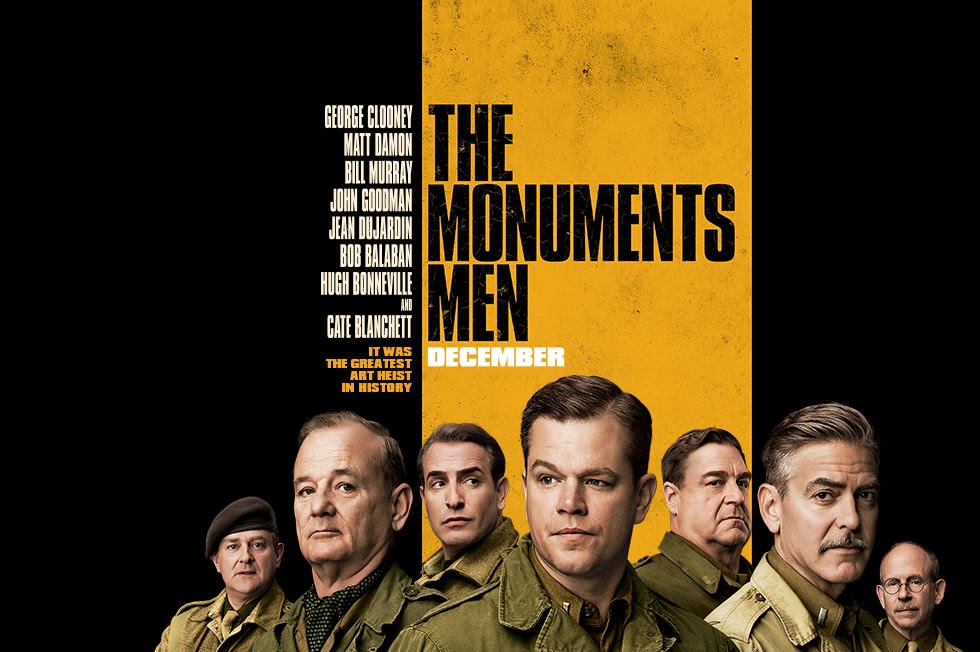 We take a look at The Monuments Men, a George Clooney joint. With a near-all-star cast, this movie, about an unlikely World War II platoon tasked to rescue art masterpieces from Nazi thieves and return them to their owners, hasn't made as much of a splash as I think it would have hoped, but, it does have a very clear message about the value of history, art, and human life. It also speaks about human legacy and what matters in the annals of time. We try to dissect where the film is pointful and where it is just fun— and with this cast, it certainly had a bit of both.
12/12