It's our first real release weekend of 2016! After last weekend saw only two movies opening, one of which opens beyond NYC and LA this weekend and the other having been previously previewed, we've finally got out first real releases of 2016. Make sure to check out brand new horror, a new movie from Charlie Kaufman, and a release we have been anticipating since January of last year.
[divider top="no"]
Opening In Wide Release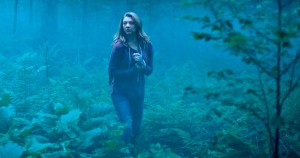 Starring Natalie Dormer, Margaery Tyrell from Game of Thrones, this horror movie from director Jason Zada looks amazing and has a pretty sweet trailer. Combine that with an interesting aesthetic of a Japanese forest and you have a greatly anticipated movie for this first month of 2016. In fact, fellow contributor Blaine Grimes has this in his Top 10 for this year! So make sure to check it out and comment on his review if you like it or hate it.
[divider top="no"]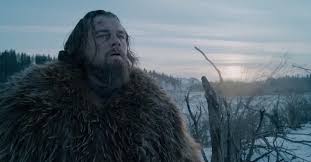 Have we said enough, yet? So much anticipation and so much waiting to finally get to see this movie. We hope you are as excited to see this movie as we are. Directed by Birdman director Alejandro González Iñárritu and starring Leonardo DiCaprio and Tom Hardy, The Revenant is set in the 1820's western frontier. Dicaprio's character is based on Hugh Glass, the frontiersman who was mauled by a bear and left for dead, only to travel thousands of miles seeking revenge. It has A-list stars, an Oscar-winning director, a multi-Oscar winning cinematographer, and a compelling story. What more could you ask for? The answer is nothing. Go see it, right now!
[divider top="no"]
Opening In Limited Release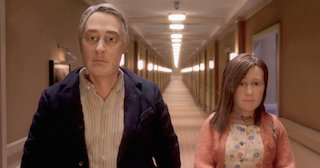 Directed and written by Charlie Kaufman, the writer and mind behind Adaptation., Eternal Sunshine of the Spotless Mind, and Being John Malkovich, this movie is an animated film starring David Thewlis, Jennifer Jason Leigh, and Tom Noonan. That is literally it. The entire cast of characters is voiced by those three. Combine these intriguing elements with young talent Duke Johnson and this is a recipe for an incredible start to 2016.