Two weekends of insanely high grossing blockbusters means there is going to be a down week at some point. This week is one of those weeks with only two new wide release and a bunch of super small limited releases not worth mentioning here. Check out what is coming to theaters this weekend and let us know what you are excited to see!
OPening In Wide Release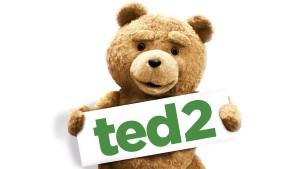 The follow up to 2012's very successful and generally positively received Ted, Mark Wahlberg and Seth MacFarlane are back for this movie. Ted, a anthropomorphic teddy bear, has recently married Tami-Lynn (Jessica Barth) and they want to have a child. The premise of the movie is that in order to have a child, they must prove that Ted is a person in a court of law.
I never saw the original Ted as I have mixed feelings on Seth MacFarlane's humor, and I honestly have very little desire to see the follow up. I'm interested to see how this movie fares in the theater, as the budget is a little high for a rated R comedy and I've already seen a lot of special promotions for the movie to generate interest. It's billed as a buddy comedy, but I can't help but think the appeal for a movie like this and for MacFarlane's humor is waning. You can prove me wrong and let us know if you're headed out to see it this weekend and what you thought if you see it.
[divider top="no"]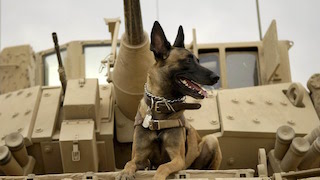 Directed by Remember the Titans director Boaz Yakin, this movie is sure to be right up there with Remember the Titans on the "feel good" meter. The movie is about a US Marine dog that was in Afghanistan returns home and is adopted by the handler's family after said handler is killed. That isn't in the synopsis, but the trailer makes it pretty clear that is what happened.
Again, I have really no desire to see this movie. I have this uneasy feeling that it will be incredibly sappy and too self-congratulatory. While movies about dogs can be incredibly powerful and touching (Old Yeller), the vibe I get from the movie doesn't strike me as anything more than a big budget TV movie. That may be harsh, and again I may be proven wrong, but that is one man's highly opinionated opinion.