As I have previously mentioned in this week's Top 5, Easter weekend tends to be a down weekend for movie releases. However, I honestly think that this year could be different. There is one insane blockbuster opening this weekend that could make it a record-breaking Easter weekend. If you're excited as we are here at Reel World Theology, you best get out the theater and let us know what you think of this weekend's slate of movies.
[divider top="no"]
Opening in Wide RELEASE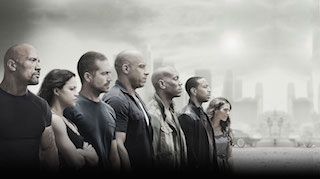 What is sure to be an action-packed, explode-y affair this weekend, Furious 7 is the 7th installment in the Fast & Furious franchise. The most prominent headline of this movie was the sad and tragic death of Paul Walker. He is sure to get a fitting tribute and this movie is surely going to be absolutely crazy. Loaded with wall-to-wall action and boasting an over 4,000 theater release, I predict this movie is going to overtake Clash of the Titans (2010) for biggest opening Easter weekend box office. There is not much out there to see right now and if you are a fan of the series at all, this is your Avengers a month early.
[divider top="no"]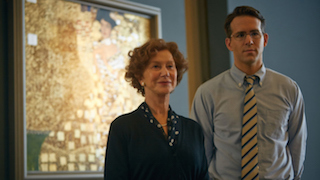 Starting Helen Mirren, the consulate English actress, and Ryan Reynolds, Green Lantern/Deadpool, this movie looks to have an intriguing premise but be a little over-emotional. The problem with nonfiction stories can be the necessity to yank out emotion and sentiment where it is not warranted. I think that two movies that did that last year was The Imitation Game and The Theory of Everything. The former being much less guilty than the latter. However, Mirren makes movies better and I'm sure anyone who is a fan of hers will not be disappointed this weekend.
[divider top="no"]
Opening In Limited RElease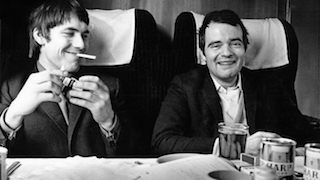 Here is the only intriguing limited release that I see coming out this weekend. It premiered at Sundance last year, received positive reviews, and is now rolling out to some theaters this weekend. It follows the story of aspiring filmmakers Kit Lambert and Chris Stamp and how their search for a subject of an underground movie led them to discover one of Rock & Roll's most iconic bands; The Who. As a big fan of The Who, and my dad being a bigger fan, this looks to be one exciting and interesting look at two guys responsible for launching a cultural icon. Hopefully, it reads more like a good doc and less like a VH1 special.