On this episode of the Reel World Theology Podcast: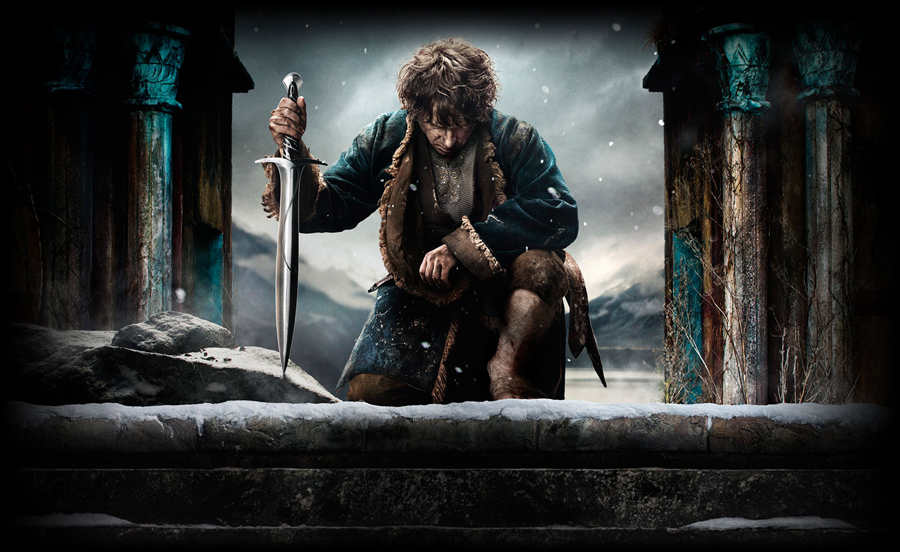 We talk about our final journey into Peter Jackson's vision for Middle Earth with The Hobbit: The Battle of Five Armies. While bouncing around some thoughts on adaptation and expectation, we also try to frame what has made these films truly worthwhile– even if critics have not been as keen on them. Even though it is hard to bring them up without someone critiquing some part of the story, this latest edition has held off many other quality films at the box office and that must be a sign of some merit. We talk about that merit and how it stacks up to the Lord of the Rings Trilogy.
Download Episode 048 Here:
Reel World Theology #048 – The Hobbit and the Battle of Excess
Reel World Theology on Stitcher
This weeks panel included Elijah Lovejoy and Josh Crabb.
Elijah Lovejoy
Church of the Redeemer Greensboro
Joshua Crabb (@HeyItsThatJosh)
RWT Contributor
13Past1 Blog
Podcast Notes and Links:
The Hobbit: Battle of Five Armies on IMDB
The Hobbit: Battle of Five Armies on Rotten Tomatoes
The Hobbit: Battle of Five Armies Review at Reel World Theology
The Hobbit: Battle of Five Armies Review at Reel Spirituality
The Hobbit: The Battle of Delighting in Story at Christ and Pop Culture
The Hobbit: Battle of Five Armies Review at Reel Gospel
The Hobbit: Battle of Five Armies Review at Christianity Today
Old Hobbits Die Hard at Patheos