Can't wait a week for Batman v. Superman: Dawn of Justice? Well, neither can we. Can't you tell? #RWTMovieMarathon?
If you can't wait another week to make it out into the theaters, there are some quality movies and some not-so-quality movies coming out this weekend. While the wide releases leave something to be desired, there is one limited release we will all be eyeing up for a wider release after this weekend. See if you can guess which one and let us know what you are excited to see this weekend.
[divider top="no"]
Opening In Wide Release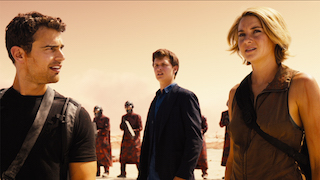 Listen, I am going to level with you. I have read these books, seen both of these movies, and reviewed the last installment, Insurgent, for us last year. However, after last year, I say, "No More!" This movie was tied with Cameron Crowe's Aloha as the worst wide release put out by a studio in 2015. It is so bad I can see no way for this franchise to recover. And then, to rub salt in the wound, the decide to split the final book in the series into two movies. In an even more obvious cash grab than Harry Potter or The Hunger Games, Lionsgate wants to get every last dollar out of this franchise. This, my friends, not Marvel or Star Wars of DC Comics, is the troubling trend of major studio productions. Let us band together and say, "No More!" together, and pledge to go see Miles Teller in a re-watch of Whiplash or Shailene Woodley in Oliver Stone's Snowden, which comes out in September.
[divider top="no"]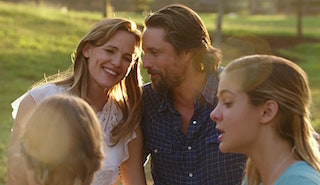 A story about a young girl who has a rare digestive disorder and is healed miraculously after a car accident, this movie is being played up because it stars Jennifer Garner. One view of the trailer makes it extremely obvious this is a faith-based movie, and Garner has sat down and talked about her faith being rediscovered after seeing this movie. That makes me super excited for her but still not excited for this movie. I am having a hard time wrapping my mind around what the tension could be in this movie where the major premise point is a girl getting better. It's hard not to sound like a callous jerk, but I am stumped by how this will be a movie. I could be proven wrong since I have been many times before, but we'll see. As for Garner, I'm praying her faith can remain strong and she can grow after rediscovering it after this movie.
[divider top="no"]
Opening In Limited Release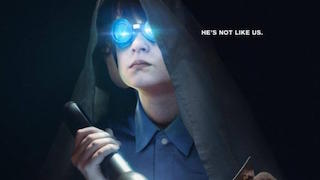 Re-hashing some of my enthusiasm for this movie now, I harken back to my initial excitement in our Top 10 Most Anticipated Movies of 2016:
It is rare when a burgeoning great director releases more than one movie in a calendar year, but this year proves to be quite the gift with Mud and Take Shelter director Jeff Nichols releasing the Oscar-ish movie, Loving, starring Joel Edgerton and Michael Shannon, and also the Sci-Fi drama, Midnight Special, starring Adam Driver, Kirsten Dunst, Michael Shannon, and Joel Edgerton again. It will be incredibly interesting to see Nichols' take on the Sci-Fi genre, his first foray into it, and how he directs a cast filled with great dramatic actors like Shannon, Driver, Edgerton, and Dunst. Keep this one in mind for our end of the year lists; it might be one of our favorites of 2016.
[divider top="no"]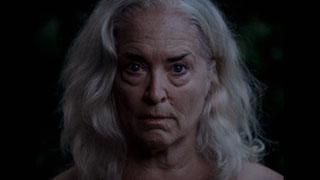 After making a huge splash at SXSW in 2015, the movie was picked up by A24, who also picked up a little movie called Ex Machina, and is set to debut in some theaters this weekend. As many people in our Facebook Group have said, A24 puts out solid gold and we will see anything they release. I would suggest if you are not a part of that group to join us. You would have seen an article from IndieWire I shared talking about the origins of this movie which are fascinating and heart-warming. Read the story by Nigel M Smith at IndieWire and hope and pray this movie gets a wider release.
[divider top="no"]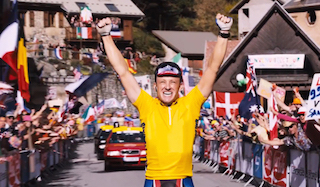 An intriguing movie for two reasons. One, it is a biopic of Lance Armstrong, a man largely portrayed as an American icon and heroic figure who overcame cancer. However, the movie begins to repaint that picture and leave us questioning why we ever believed he was great in the first place. Second, Stephen Frears, a director I really like, who has made great movies like Philomena, The Hit, and High Fidelity, directs this movie. Any movie of his, regardless of whether it is actually any good or not, I will see. I've seen enough good work from him to be on board with whatever he has coming out. The initial views are mostly positive, but let's see how it handles its limited release this weekend. It could well determine if you see it in your theater in the coming weeks or if it peddles its way to VOD.