Mark my words, this weekend will be another sensational weekend for Cinderella. It hauled in $70 million this past weekend and has been getting great reviews. Coming up against this Disney juggernaut is the second installment in the Divergent series, Insurgent, as well as Sean Penn's latest movie and an intriguing limited release, Kumiko, The Treasure Hunter. Check out what is releasing this week and let us know what you are excited to see this weekend!
[divider top="no"]
Opening In Wide Release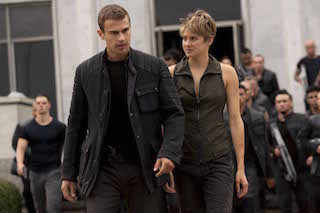 The follow-up to last year's YA novel adaptation, Divergent, Insurgent picks up the story of Tris Prior (Shailene Woodley) after she fled post-apocalyptic Chicago with her potential flame, Four (Theo James), after foiling the takeover plans of Jeanine (Kate Winslet) and Eric (Jai Courtney). While I was slightly disappointed with the first film, I am hopeful for the second film, which typically can see an uptick in quality, like The Hunger Games: Catching Fire before it. What I am most excited about is to see Miles Teller's role increase as Peter and some interesting plot twists that I already know happen from reading the books. Are you excited to see this and have you read the books? Let us know if you're going to see it this weekend.
[divider top="no"]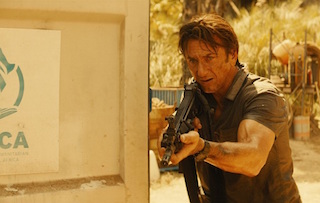 Boasting a pretty incredible cast (Javier Bardem, Sean Penn, Idris Elba, Ray Winstone, Mark Rylance), this movie looks to be 007-style action with a Liam Neeson movie-esque feel. It follows a mercenary sniper in the jungles of Congo as he makes a kill. Returning years later to the same place, he becomes the target of his own assassination attempt and puts his wife in harms way. It is not getting initial good reviews and that is disappointing but not unexpected. I will not be getting a chance to see this one over the weekend, so I'm interested to see how it survives the weekend.
[divider top="no"]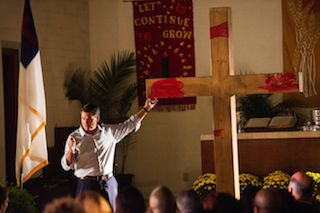 Alright, I promise not to sound incredibly cynical while talking about this movie. This is from the same people who brought you the 2014 faith film, God's Not Dead. Boasting the same sort of premise of inter-twined stories, since they can't seem to tell one good story, Do You Believe? is when one pastor is confronted with the uncompromising faith of a street preacher, he boldly preaches a message that inspires everyone who hears it and mingles their different stories. Ugh, I tried so hard to not be cynical, so I think the fact I didn't call this movie ham-fisted or heavy handed before I have seen it was a good thing…whoops…
[divider top="no"]
Opening In Limited Release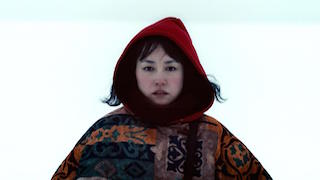 The premise behind this movie is totally awesome. Kumiko (RInko Kikuchi) is an uninspired and listless office worker who finds purpose for her life when she uncovers an old, damaged VHS copy of the movie Fargo. She becomes obsessed with the tape and makes the assumption it is a visual treasure map that will lead her to untold riches (the money that Steve Buscemi's character buries in the movie). She journeys to North Dakota in search of the treasure and it leads her on a journey of self-discovery and awakening. From what I have seen from the trailer it looks to be incredibly well photographed by cinematographer Sean Porter, and directed with a distinctive craft by David Zellner. It has won multiple festival awards and was nominated for a couple Independent Spirit Awards, as well. I was really hoping it would be in my area, but alas, it is not. Check it out if it is and let us know what you think.
[divider top="no"]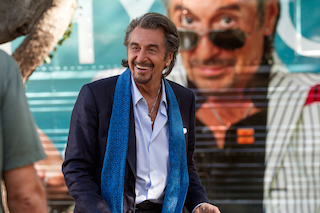 An interesting, yet familiar, concept starring Al Pacino, this is the directorial debut of Dan Fogelman. He was a longtime writer for Disney/Pixar and wrote the screenplays for Bolt, Tangled, and Cars 2, as well as writing the story for Crazy, Stupid, Love. The movie is about an aged rock star who decides to change the way he is living when he discovers a 40 year-old letter from John Lennon. I know it doesn't sound that interesting, but any role with Al Pacino will interest me and Fogleman's career also piques my interest. Check this one out if it is playing in your area and let us know what you thought!